Gainful Employment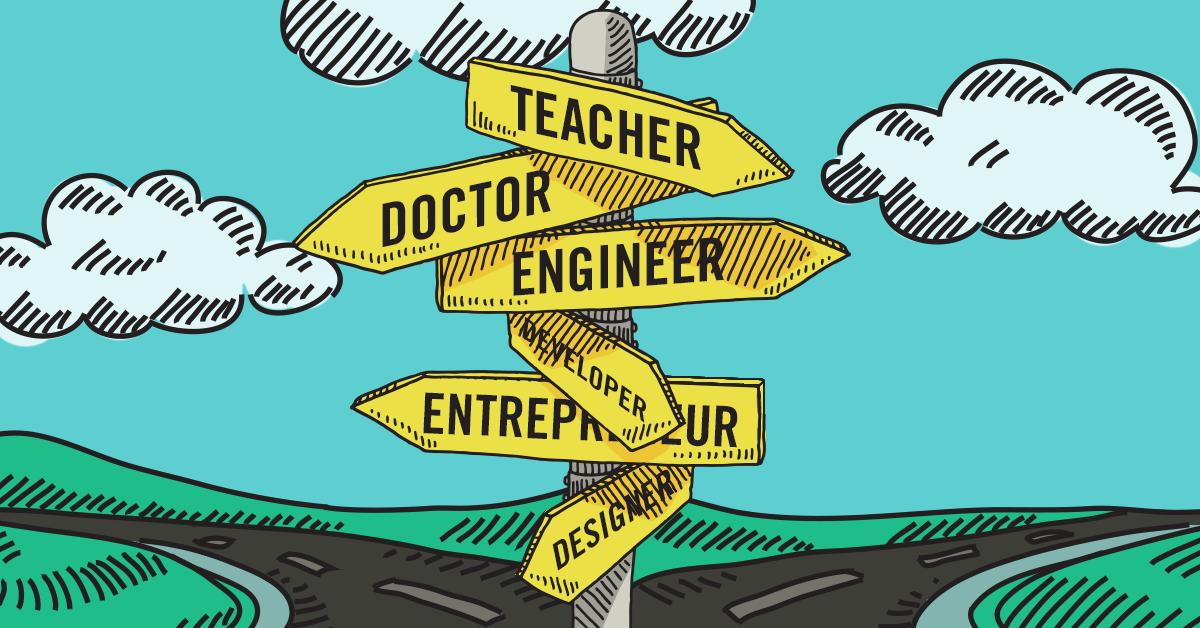 State legislative regulations that oversee the admission of gainful employment, as well as statistics involving gainful employment through certificate programs at various institutions, were adopted on July 1, 2011.
Eastern Oregon University offers certificates that fall within these mandated guidelines.  For an institution to be eligible for funding under Title IX, programs offering education certificates must provide students with "gainful employment in recognized occupation".
A gainful employment program that does not offer a degree nor lead to a degree.  These programs result in certificates, whether it is an undergraduate certificate, post baccalaureate certificate, or graduate certificate.
Disclosure requirements that have gone into effect include institutions offering information about the program that is offered at the institution, whether via website, propaganda or visiting students.
Certificate ESOL Undergraduate GE Program Disclosure
Graduate Certificate In ESOL Program Disclosure
Undergraduate certificate in Post Baccalaureate Accounting Program Disclosure