Cost of Attendance
You've set your sights on college, so now comes the BIG question:  How do you pay for it?
At Eastern Oregon University, we're ready to work with you to make it possible and affordable!
Estimating Your Costs
Financial aid is based on the "estimated cost of attendance" here at Eastern Oregon University.   Below is the estimated cost of attending full-time for the standard academic year (Fall / Winter / Spring).  Actual room and board, transportation and personal expenses may vary from these estimates.   However, estimated expenses are used to determine financial aid eligibility for the academic year.
2019-2020 Estimated Resident, Non-Resident, Western Undergraduate Exchange (WUE),  and International Cost of Attendance
Per Eastern Oregon University's Waiver of Non resident Instruction fee policy, students from Oregon, Idaho, & Washington may be charged resident tuition rates, if they; 1) graduated from a state recognized high school in Oregon, Washington, or Idaho within the previous 3 year period,  prior to the term of enrollment; or 2) are lawful residents of Idaho or Washington; or 3) were enrolled in an institution of higher education in Idaho or Washington during the preceding academic year, and attended full time for the entire academic year, prior to enrollment.
Western Undergraduate Exchange Program (WUE)
WUE offers students from participating western states the opportunity to enroll at a reduced tuition rate (150 percent of resident tuition plus fees).  The WUE Program is renewable for up to twelve (12) terms for high school recipients, and transfer students can receive support for up to six (6) terms.  All students must enroll full time and maintain good academic standing.  To find out more visit the
WUE webpage
.  Prospective students may contact the Office of Admissions at (541) 962‑3393 or toll free at (800) 452‑8639 and currently enrolled students may contact the Financial Aid Office at (541) 962‑3550.
Master of Fine Arts in Creative Writing
Unique, affordable, and rigorous, the Eastern Oregon University low residency MFA in Creative Writing is where your writing practice and intellectual curiosity will find a welcoming, supportive, and inclusive community of writers.
Eastern Oregon University has a standard tuition and fee schedule set each year by the Eastern Oregon Board of Trustees and the Higher Education Coordinating Commission. Tuition is established to provide support for the cost of instruction and instruction supported expenditures. The fees included in this category are: Building Fee, Health Service Fee, Hoke Special Renovation Fee, and Incidental Fee. Tuition and Fees are assessed each term just prior to classes beginning.
On April 2, 2013, Governor John Kitzhaber signed HB 2787 (otherwise known as Tuition Equity) into law, directing the Oregon State Board of Higher Education to allow students who are not U.S citizens or lawful permanent residents of the United States to pay resident tuition and fees for enrollment in an Oregon public university under certain conditions.
---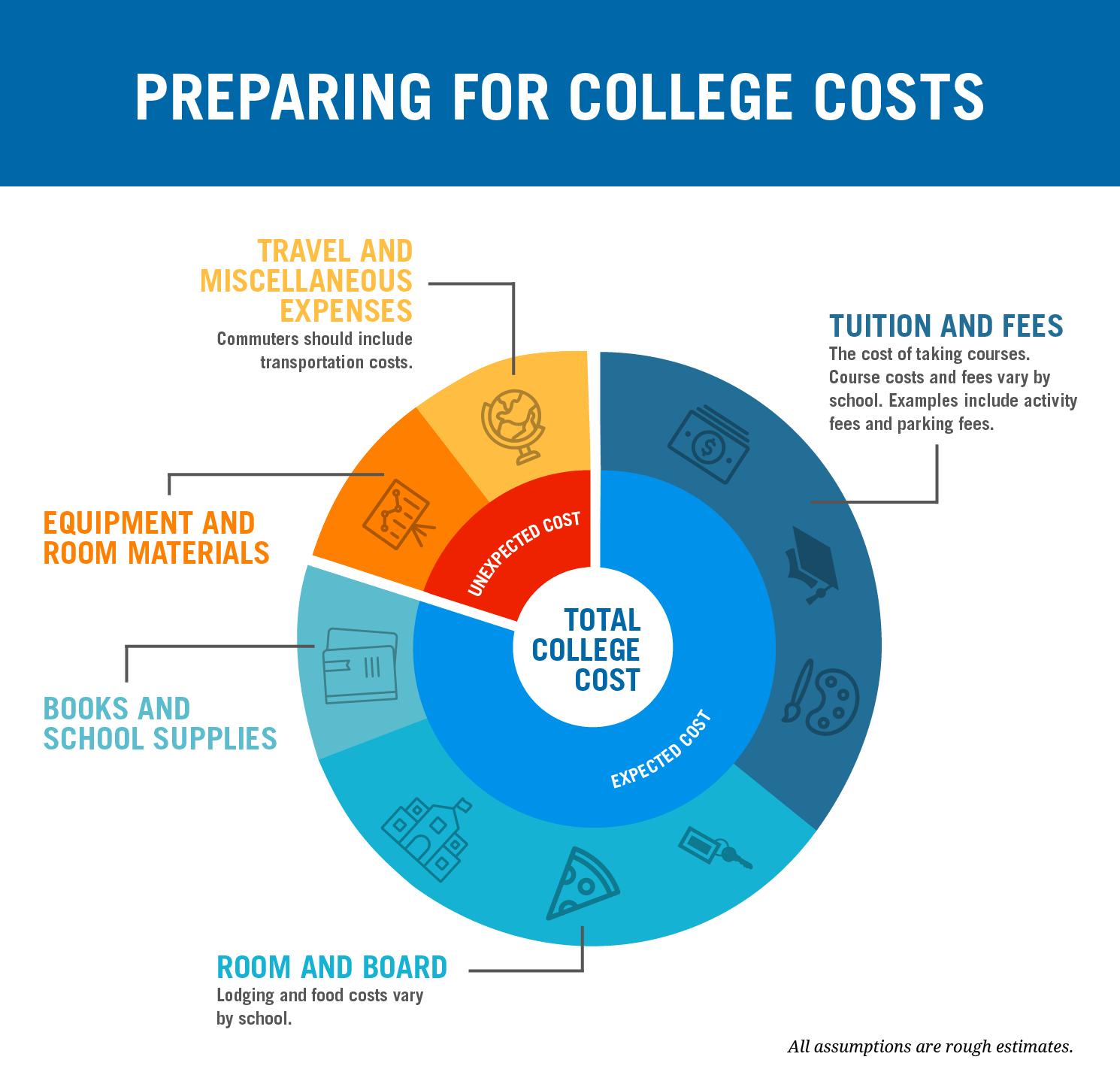 The cost of college might be more 💵 than you realize! Here are some common costs you may not have considered. Learn more at
bit.ly/2DcHlvh
A key step in understanding which aid offer(s) to accept is to figure out the out-of-pocket costs (aka "net price") of each school. Calculate your net price and compare costs here:
bit.ly/2IhfJZ9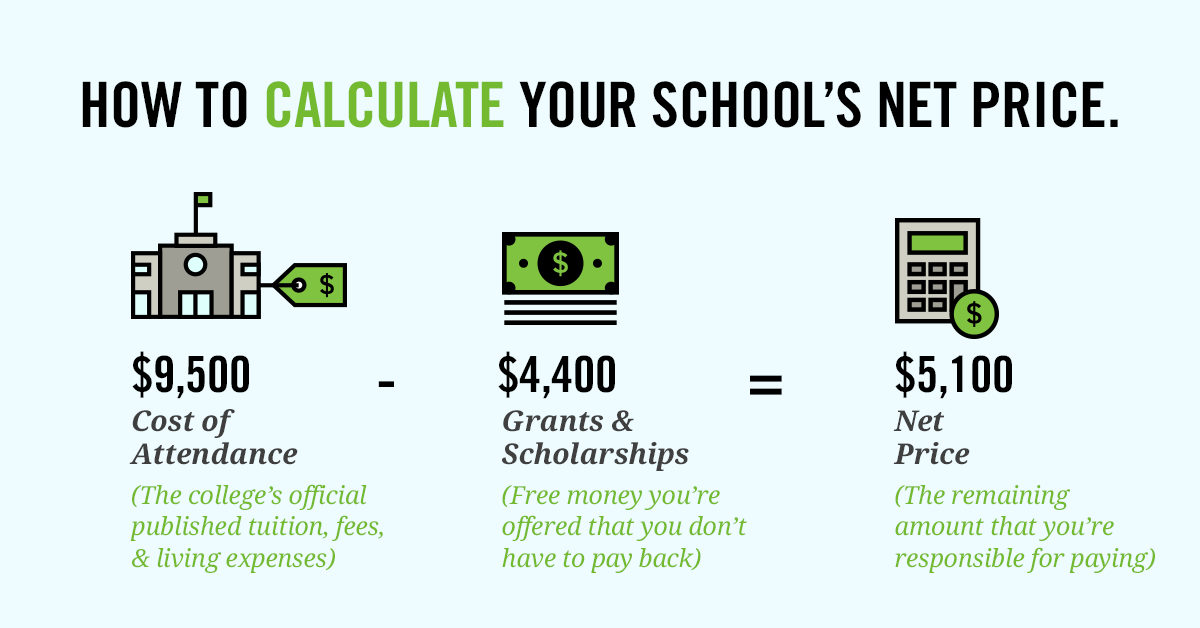 Worried about the costs of your college education? These tips can help lower your grand total. Learn more here:
bit.ly/2InQgNT