Welcome to EOU Housing & Residence Life!
The goal of Housing and Residence Life is to provide comfortable, clean, safe and inclusive living environments for students and other University guests at a reasonable cost. All admitted first-year students who enroll at EOU within one year of high school graduation for 8 credits or more regardless of class standing MUST live on campus for the full academic year.
EOU First Year Live-In Requirement
Applications are currently open Fall 2020-2021, Apply through Webster (Mountie Hub).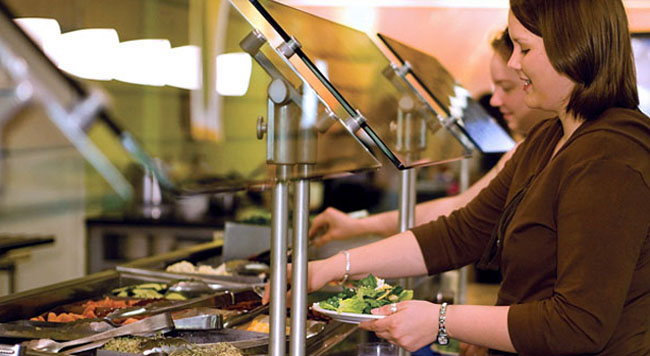 Dining Services
Dining and food services is provided by Sodexo.  Students living in North and Daugherty residence halls are required to have a dining plan. Off-campus students and those in Alikut have the option of purchasing one of the commuter plans.

About Residence Life
Summer Housing
Pre-season Athletes (Please contact your coach)
Off-Campus Housing
A student's guide to off-campus housing and local resources
Ride Share
Looking for a ride home for the upcoming break, or looking for someone to split the cost of gas?
---