Experience the Eastern Edge at Eastern Oregon University. Oregon's Rural University provides a tight-knit, supportive classroom experience, exceptional academic programs, and hands-on learning that equips graduates for successful lives and careers. Get a real college experience in small-town Oregon, embracing rural communities that offer local, seasonal foods and home-grown shops in Union County.
Discover your true nature with the Eastern Edge. EOU's Outdoor Adventure Program takes students to new heights, literally! Climb the peaks of the Eagle Cap Wilderness, roll down the trails on a mountain bike, and ski the Blue Mountains. Drop down and float the Grande Ronde River, or paddle the clear waters of Wallowa Lake.
See what's possible and go to the edge at Eastern Oregon University. Major in Anthropology and make the trip to Croatia to excavate long-forgotten cave dwellings. Let your voice be heard in the state capitol, where EOU students meet with representatives each year. Crave the stage? Get your shine on in a major performance or musical event.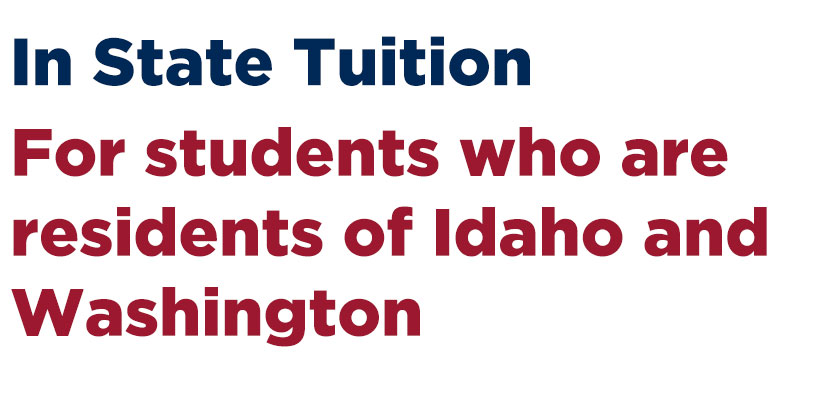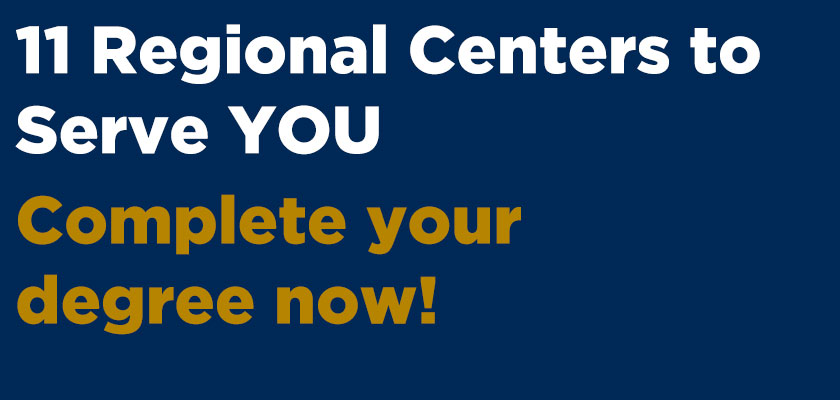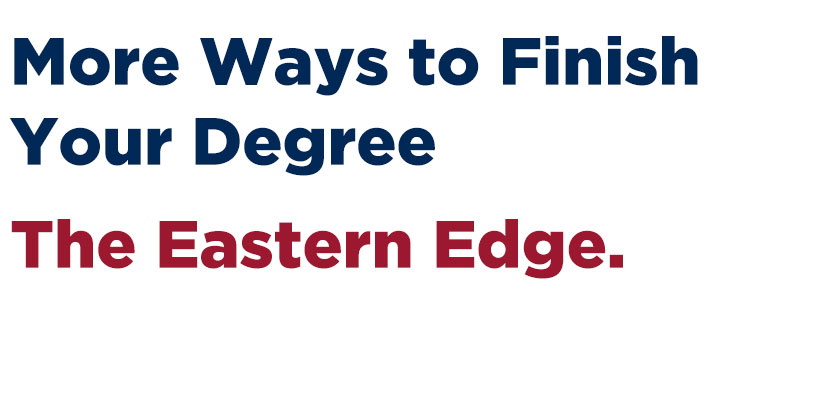 ---