Welcome to University Advancement at Eastern Oregon University: a hub for internal and external relations, center for marketing and promotion, and link to our alumni and the community. We look forward to 
working with you!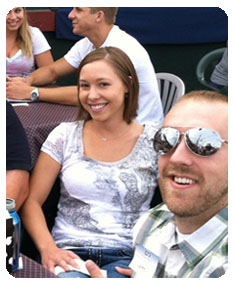 Alumni happenings: summer reunions
Whether you took classes on campus or participated in online and onsite programs, we would love to see you at a reunion this summer or during Homecoming in the fall!
Access a complete schedule of events >>
MLK Day honored with multiple events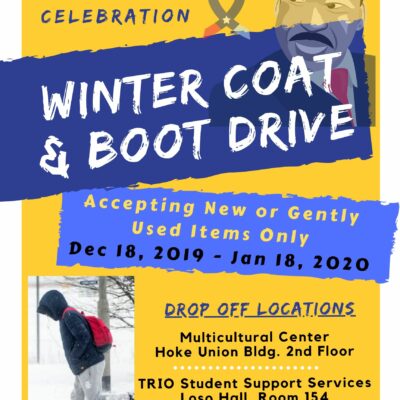 A coat drive, live performance and film showing recognize Dr. Martin Luther King Jr. from Jan. 22 to 24.
Faculty research highlights intercultural competency
Michael Fields presents his findings at the Jan. 16 Colloquium.