Welcome to University Advancement at Eastern Oregon University: a hub for internal and external relations, center for marketing and promotion, and link to our alumni and the community. We look forward to 
working with you!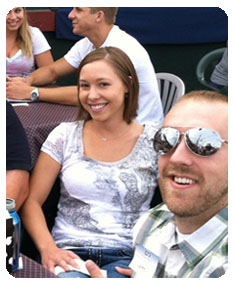 Alumni happenings: summer reunions
Whether you took classes on campus or participated in online and onsite programs, we would love to see you at a reunion this summer or during Homecoming in the fall!
Access a complete schedule of events >>
Trustees discussed a range of topics at their first regular meeting of the year.