alumni-home
Eastern Oregon University Alumni Association
Welcome to the Eastern Oregon University Alumni Association, the cornerstone of our alumni community! We reach out with the goal of building lifelong relationships and supporting the university's mission. Through social activities and volunteer opportunities, alumni and friends forge connections with their alma mater, faculty and our students. Alumni are important to EOU's success!
Alumni Features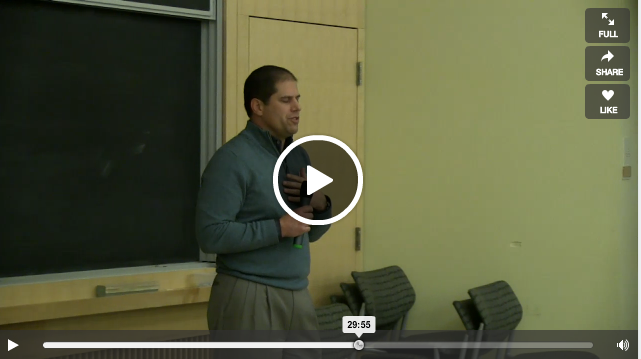 VIDEO: EOU Alumni Panel
Wed Jan, 21 2015
Check out the first EOU Alumni Panel and hear the stories of successful EOU graduates and how they used their experience and education at EOU to achieve greatness in their professional careers!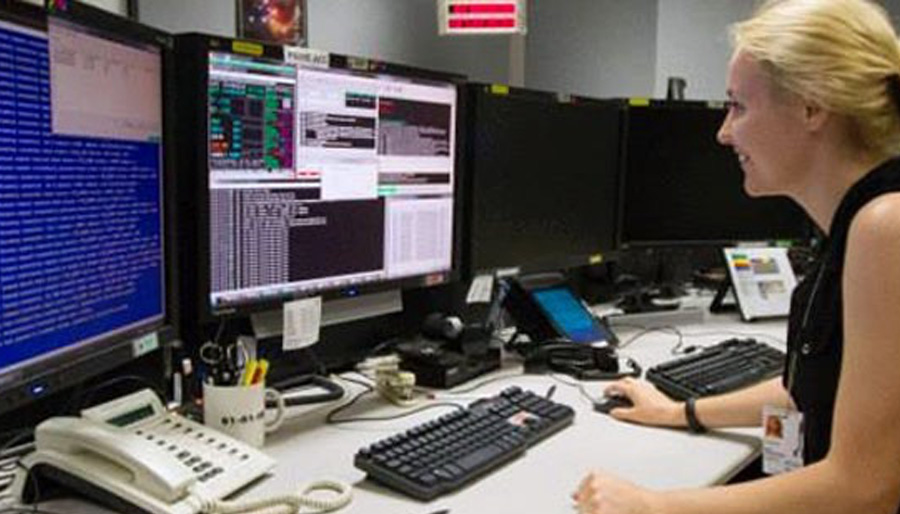 A bridge between EOU and NASA: Nyki Anderson
Scholarships support Nyki Anderson's science education as an intern at the Goddard Space Flight Center.
Alumni Events Calendar
To find out more, contact University Advancement at 541-962-3740 or e-mail alumni@eou.edu.

"Like" us on Facebook

Follow us on Twitter