Welcome to the Eastern Oregon University Alumni Association, the cornerstone of our alumni community! We reach out with the goal of building lifelong relationships and supporting the university's mission. Through social activities and volunteer opportunities, alumni and friends forge connections with their alma mater, faculty and our students. Alumni are important to EOU's success!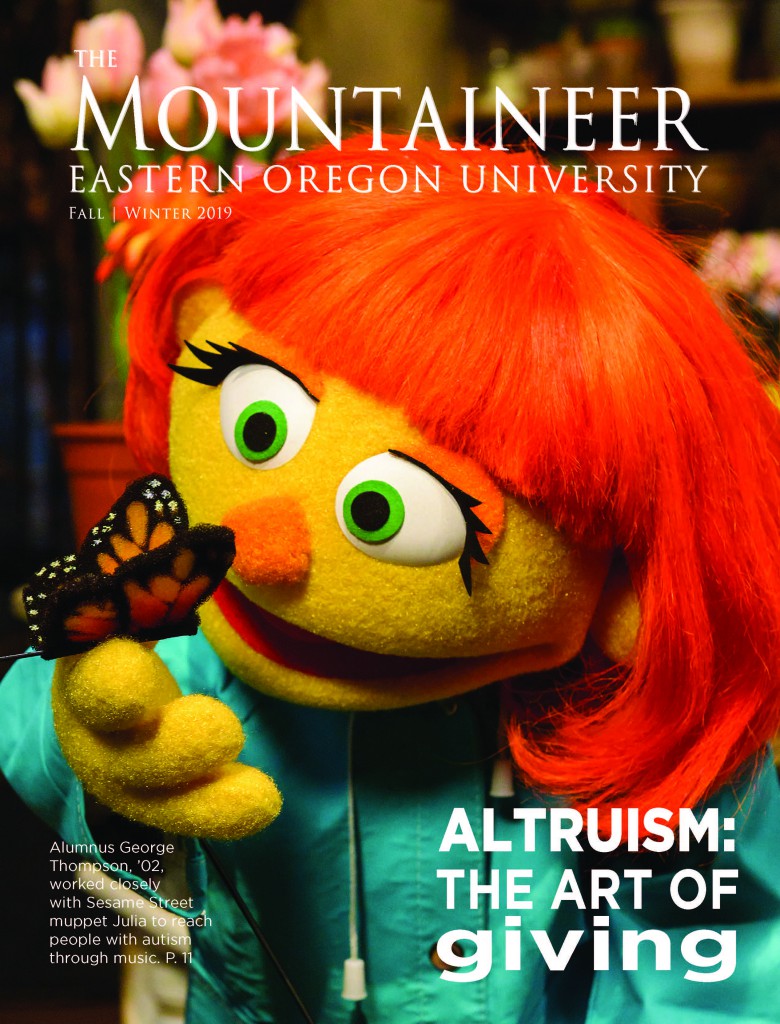 Learn about the altruistic qualities of our EOU alumni, students, staff and faculty in this this edition of The Mountaineer! Previous editions are also available for even more stories showcasing the success and accomplishments of EOU alumni!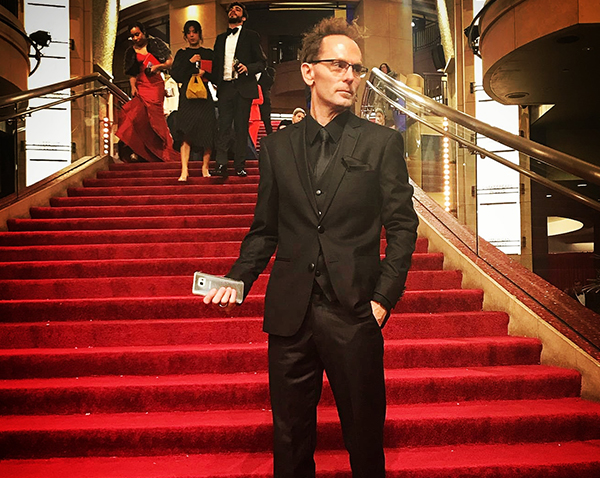 Academy Award-nominated filmmaker and Eastern Oregon University distinguished alumnus Skye Fitzgerald will speak at EOU's commencement in La Grande on June 15. Fitzgerald's latest film, "Lifeboat" was among the top five documentary shorts selected by members of the academy this year.
Read the Article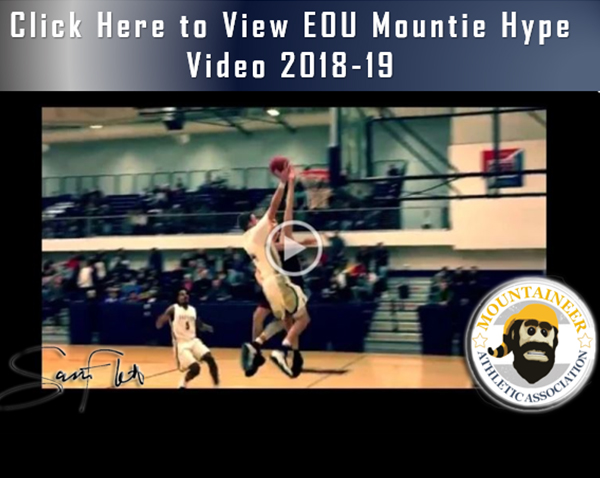 When you join the MAA, you join our Mountie Family. Our 2019-2020 sports season is just around the corner, and we are inviting you to be a part of our Booster Club, the Mountaineer Athletic Association. Every gift made to the MAA directly impacts our EOU student-athletes and programs.
Join Today!
Connect with us

Follow
us on Twitter to find out more, contact University Advancement at 541-962-3740 or e-mail
alumni@eou.edu
.
Connect with us