Alumni Home Page
Eastern Oregon University Alumni Association
Welcome to the Eastern Oregon University Alumni Association, the cornerstone of our alumni community! We reach out with the goal of building lifelong relationships and supporting the university's mission. Through social activities and volunteer opportunities, alumni and friends forge connections with their alma mater, faculty and our students. Alumni are important to EOU's success!
Alumni Features
Mountaineer Mondays in Portland
June 22, 2015 – 5:00-7:00 p.m.
The Fields Bar & Grill – 1139 NW 11th Ave, Portland, OR
Join fellow EOU alumni and friends for happy hour at rotating locations across the Portland metro area!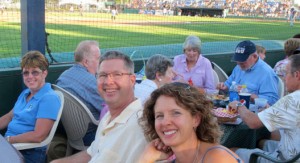 Boise Hawks Baseball Game
Friday, July 31, 7:15 p.m. Memorial Stadium
$12 per person
Join EOU alumni and friends in the Hawks Nest, private entry for EOU guests along the third base line adjoining parking lot. Bring the whole family, and be sure to stay for the fireworks show after the game!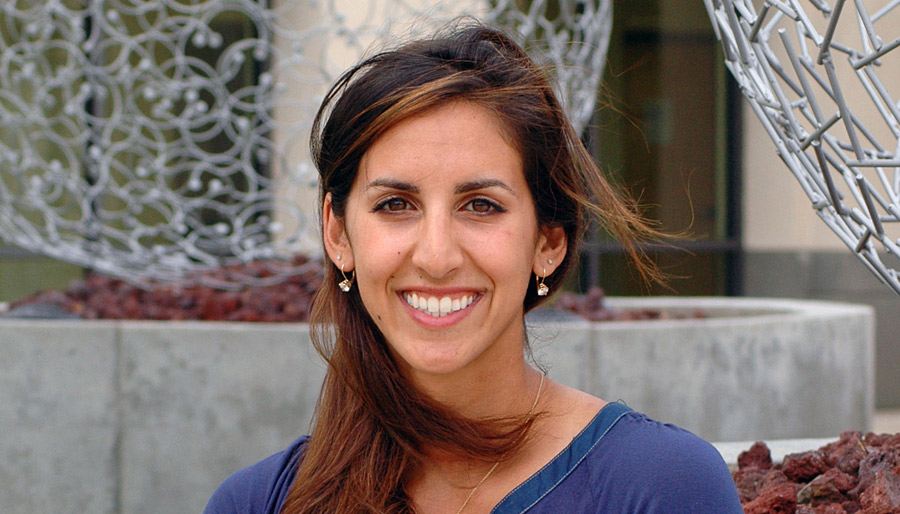 EOU alumna named 2014 National Outstanding Medical Student
Shakira Bandolin, '09 EOU graduate, begins her residency at UC Davis School of Medicine on a high note.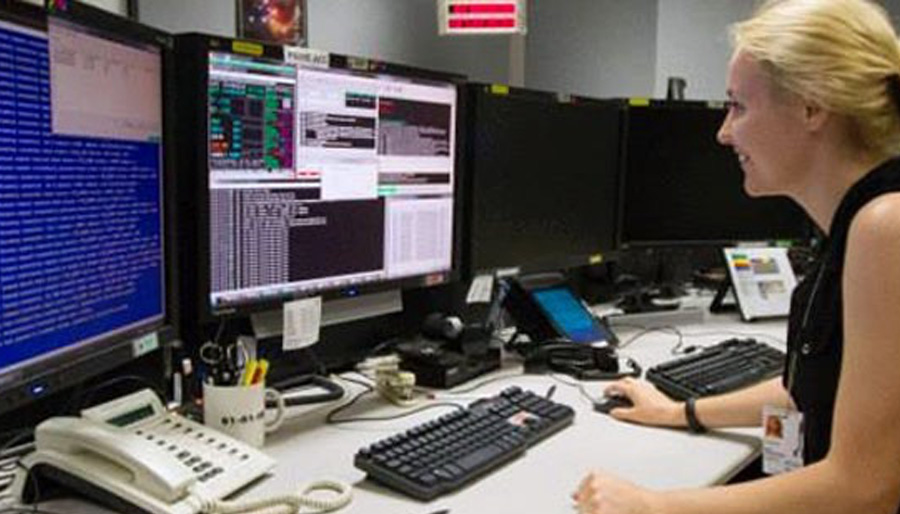 A bridge between EOU and NASA: Nyki Anderson
Scholarships support Nyki Anderson's science education as an intern at the Goddard Space Flight Center.
Alumni Events Calendar
To find out more, contact University Advancement at 541-962-3740 or e-mail alumni@eou.edu.

"Like" us on Facebook

Follow us on Twitter