alumni-home
Eastern Oregon University Alumni Association
Welcome to the Eastern Oregon University Alumni Association, the cornerstone of our alumni community! We reach out with the goal of building lifelong relationships and supporting the university's mission. Through social activities and volunteer opportunities, alumni and friends forge connections with their alma mater, faculty and our students. Alumni are important to EOU's success!
Alumni Features
Mountaineer Mondays in Portland
April 27, 2015 – 5:00-7:00 p.m.
EOU Gresham Campus – Mt. Hood Community College
Join fellow EOU alumni and friends for happy hour at rotating locations across the Portland metro area!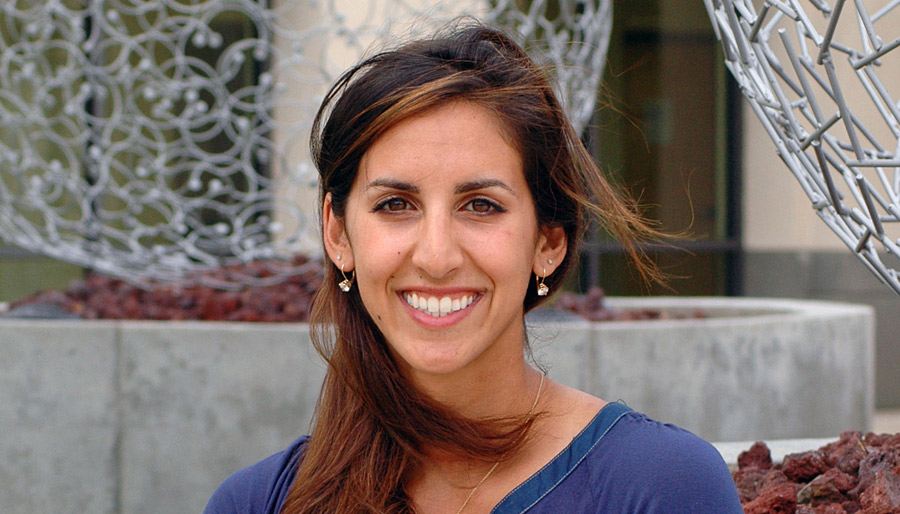 EOU alumna named 2014 National Outstanding Medical Student
Shakira Bandolin, '09 EOU graduate, begins her residency at UC Davis School of Medicine on a high note.
Alumni Events Calendar
To find out more, contact University Advancement at 541-962-3740 or e-mail alumni@eou.edu.

"Like" us on Facebook

Follow us on Twitter