Alumni Home Page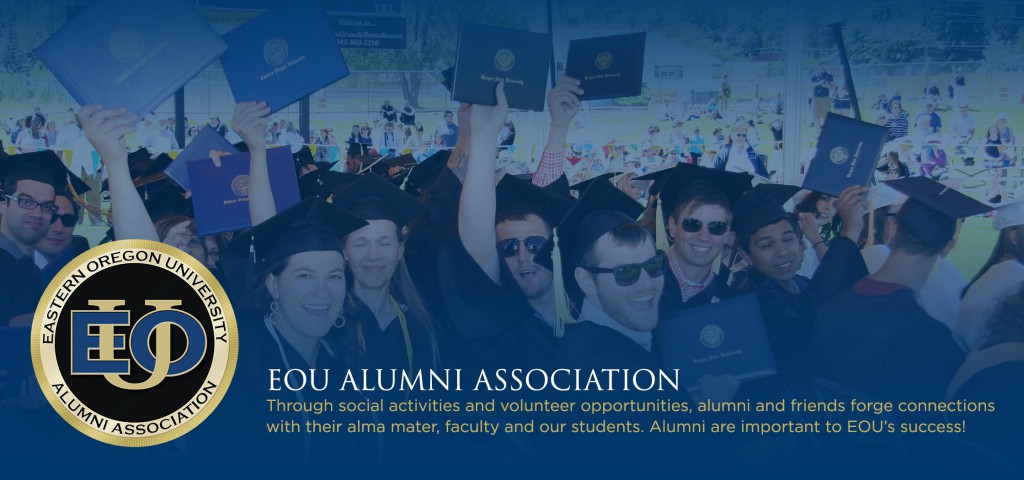 Eastern Oregon University Alumni Association
Welcome to the Eastern Oregon University Alumni Association, the cornerstone of our alumni community! We reach out with the goal of building lifelong relationships and supporting the university's mission. Through social activities and volunteer opportunities, alumni and friends forge connections with their alma mater, faculty and our students. Alumni are important to EOU's success!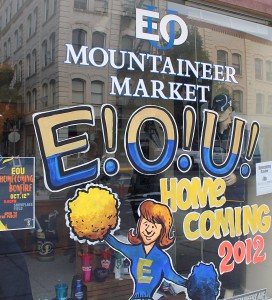 The EOU Alumni Association would like to invite all EOU Alumni, family, and friends to come celebrate on campus with us.  Play in the Mountaineer Athletic Association Golf Scramble, run in the Homecoming 5K/10K, tailgate in the John J. Howard & Associates Tailgate Zone, and attend the big football game vs. University of Montana – Western! The EOU Alumni Association would like to invite all former EOU Wrestlers to come celebrate on campus with us.  

Saturday, October 22
8:00am / 7:30am registration
Community Stadium parking lot
October, 21, 2016 – 9:30 a.m.
Buffalo Peak Golf Course
1224 E. Fulton St., Union, OR 97883
Wrestling Reunion
October 20-22, 2016
The EOU Alumni Association invites all former EOU Wrestlers back for Homecoming 2016 for special reunion activities. Reminisce with alumni and friends throughout the weekend and participate in the Homecoming festivities.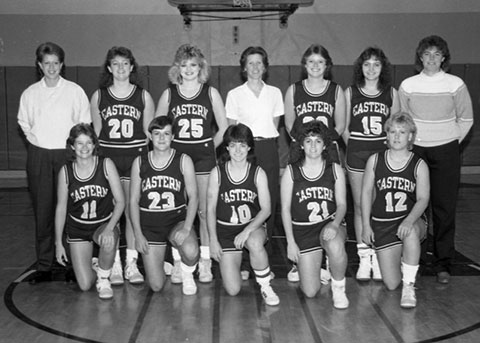 Coach Sharon Campbell Reunion
October 21-22, 2016
Special reunion festivities are being planned for former players of Coach Sharon Campbell this fall at Homecoming 2016. Return to your alma mater, and bring your family!
Alumni News
Celebrating top accomplishments
A host of positive rankings, new grants, and stories of individual and institutional success unfold during past academic year.
---
Alumni Events Calendar
Connect with us on social media

Follow
us on Twitter to find out more, contact University Advancement at 541-962-3740 or e-mail
alumni@eou.edu
.
Share: