Philanthropic Benefit

Philanthropic Benefit
Established in 1964 for the philanthropic benefit of Eastern Oregon University, the Foundation raises funds to support the mission of EOU.  For year 2016-2017, privately-funded scholarships provide over $550,000 to EOU students, making the dream of a college education a reality. For information about giving opportunities, please call University Advancement at 541-962-3740 or e-mail foundation@eou.edu.
Stadium & Track Improvement Project
Get involved today! Be part of making this high-priority project happen.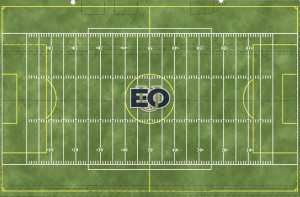 Tea & Trumpets 2017: A Celebration of Scholars and Donors
View more videos and the full recording of the event here.
---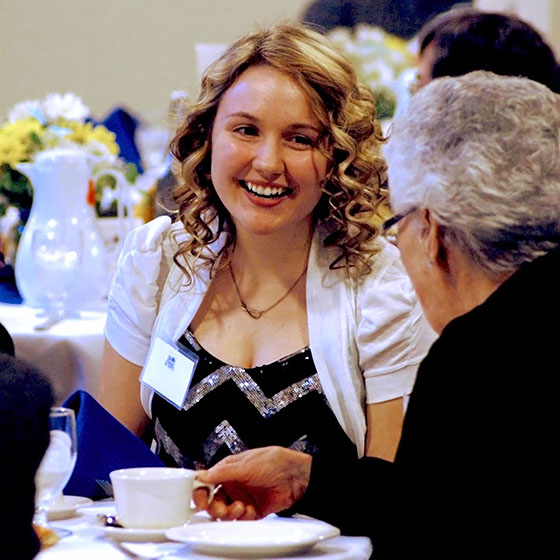 Posted on February 6, 2017
EOU Foundation President Mike Allstott announces fundraising milestone for the foundation and Eastern Fund in 2016.
The Mountaineer Magazine
Inside the 2017 summer/fall issue
Biology grad leads ocean conservation efforts at Vancouver Aquarium
OHSU grant supports outdoor activity program
New coaches join Mountaineer Athletics staff
Faculty members published this year
EOU Foundation reaches new heights in year-end giving
Base-to-Bachelor's program launches in Klamath Falls
Donor spotlight: Alumna gives back
Alumni news and more!
Donor & Student Profiles
Share: