Homecoming
EOU Homecoming 2014
Mark your calendars for October 3-5, 2014! The EOU Alumni Association would like to invite all EOU Alumni, family, and friends to come celebrate on campus with us.  Play in the Mountaineer Athletic Association Golf Scramble, run in the Homecoming 5K/10K, tailgate in the John J. Howard & Associates Tailgate Zone, and attend the big football game vs. College of Idaho!
Participate
View more information and sign up for 2014′s Homecoming events by using the links below:
Homecoming Reunion Events
Kick off homecoming weekend by going Back to Broadway with alumni from the EOU theatre department. The concert is at 7:00 p.m. on Thursday, Oct. 2 in McKenzie Theatre, Loso Hall. Tickets will be available for $10 at the door, and all proceeds support scholarships for current EOU theatre students.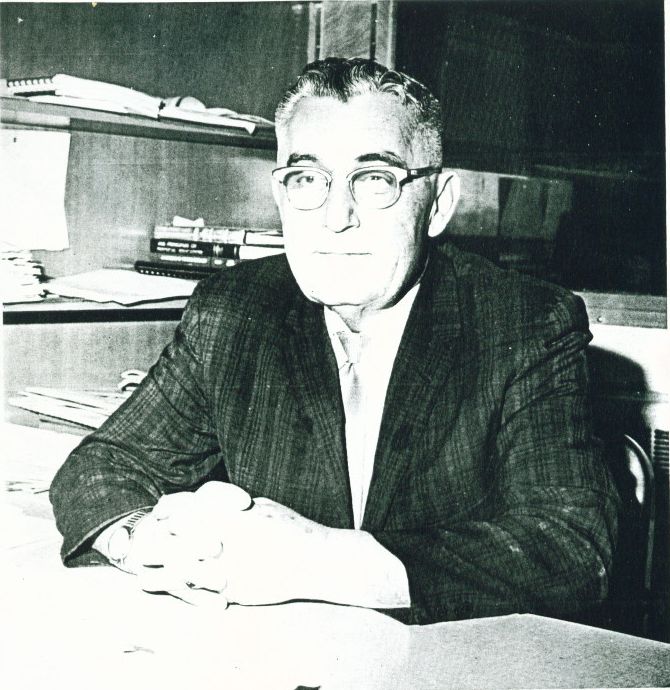 Calling all former athletes who played for Coach Bob Quinn! Join us to celebrate the grand re-opening of Quinn Coliseum and catch up with fellow alumni and friends. Click here for more information.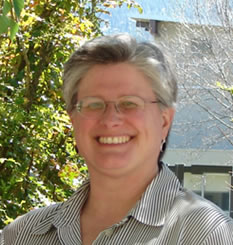 Join Mike Daugherty and Linda Overlock (celebrating her retirement in June 2015!) to reminisce with former Resident Assistants! Sign up today for more information!
2014 Homecoming Weekend Highlights
>> Download & view the printed schedule of events. (PDF) 
THURSDAY, OCTOBER 2
3:00 p.m. EOU Women's Soccer vs. Concordia (Soccer Field)
7:00 p.m. Back to Broadway: An Evening of Alumni Entertainment (McKenzie Theatre, Loso Hall)
FRIDAY, OCTOBER 3
9:30 a.m. Mountaineer Athletic Association Scholarship Golf Scramble (Buffalo Peak Golf Course)
4:15 p.m. Parade Registration, line-up at 4:45 p.m. (Max Square, 4th St. & Adams Ave.)
5:00 p.m. Homecoming Parade (Adams Ave., downtown La Grande)
6:30 p.m. Alumni Honors & Athletic Hall of Fame Reception & Ceremony (Gilbert Center)
7:00 p.m. EOU Women's Volleyball vs. Concordia (Quinn Coliseum)
8:30 p.m. EOU Alumni Baseball & Softball Co-ed Slow Pitch Softball Game (Pioneer Park)
9:00 p.m. Mountaineer Spirit Bonfire (south EOU campus)
SATURDAY, OCTOBER 4
7:30 a.m. Homecoming 5/10K & 1 Mile Run/Walk (EOU campus)
9:00 a.m. Alumni Association Reunion Breakfast & Annual Meeting (Hoke 2nd floor)
10:00 a.m. EOU Alumni Softball Fast Pitch Game (Peggy Anderson Field)
11:00 a.m. EOU Women's Soccer vs. Warner Pacific (Soccer Field)
11:30 a.m. Quinn Coliseum Ribbon Cutting Celebration
11:45 a.m. Tours of Quinn Coliseum
12:00 p.m. Students of Coach Quinn Reunion Luncheon (Quinn Coliseum)
12:00 p.m. Resident Assistant's Reunion BBQ (Hoke Community Room)
1:30 p.m. Tours of Residence Halls (Daugherty, North & Alikut)
2:00 p.m. Dr. Ralph Lewis Memorial Auditorium Dedication (Zabel Hall 101)
3:00 p.m. EOU Women's Volleyball vs. Warner Pacific (Quinn Coliseum)
3:00 p.m. John J. Howard & Associates Tailgate Zone (6th St. & H Ave. parking lot)
6:00 p.m. EOU Football vs. College of Idaho (Community Stadium) ***night game under the lights!***
---