Campus Visits
We believe visiting campus is the most important part of choosing a college!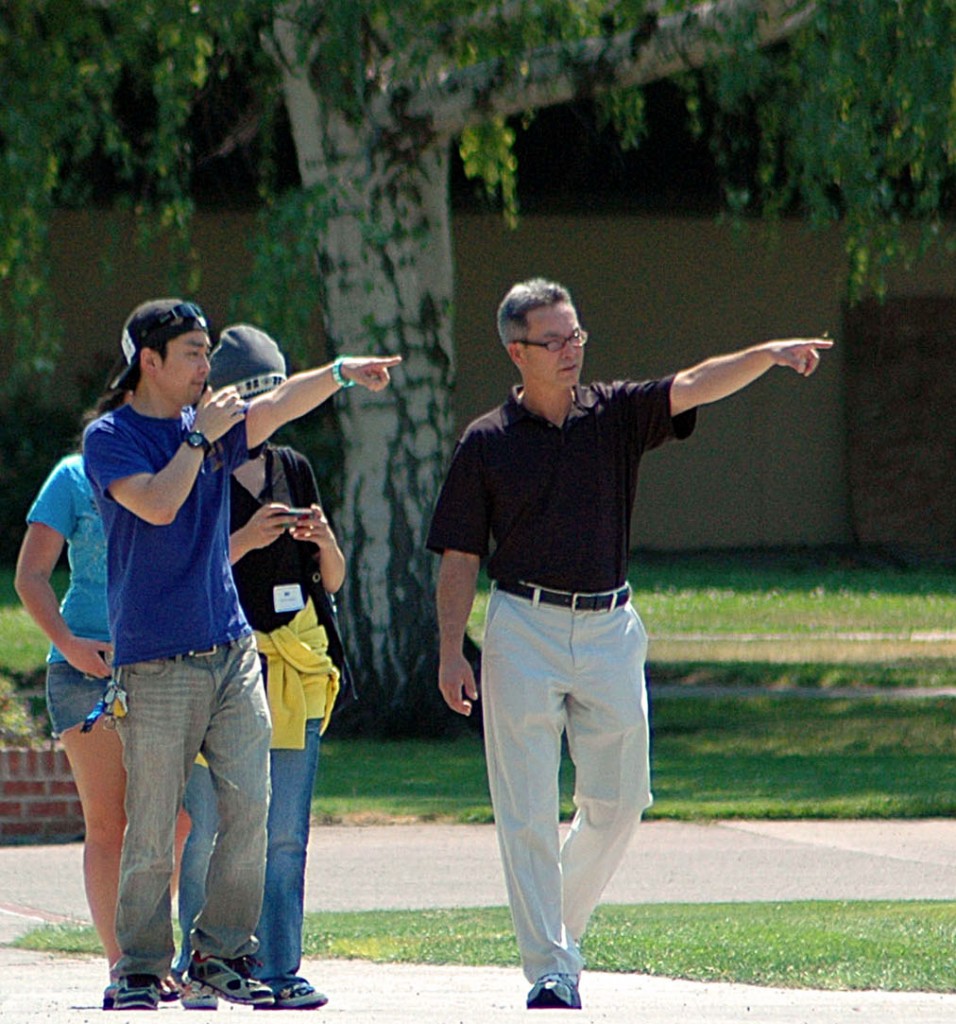 Wondering if Eastern Oregon University is the right fit? Attend Preview Day or set up a personalized campus visit. You'll get a firsthand look at all EOU has to offer!
Know you're making the right decision about college after getting the inside story from current students and learning tips from admissions, financial aid and academic advising about how to fast-track your application process. Preview Days are open to students, parents, high school and community college counselors. When you register, please give us at least one (1) week prior notice.
Upcoming Preview Day: February 28, 2015  |  April 3, 2015
Let us arrange a personalized visit to fit your expectations and goals. Tour around campus with a student ambassador and meet with admissions, housing and financial aid counselors.  During the summer, we offer daily tours at 9:30 a.m., Monday through Friday in the Admissions Office in Inlow Hall, Room 115, by the Welcome Center.  However, it's best to schedule your visit during the academic year so you can get a feel for what it's like when classes are in session.  During the 2014-15 school year, tours begin at 9:30 a.m. and 1:30 p.m., Monday through Friday in the Admissions Office.
Best dates to visit during this school year are:
Sept. 29-Dec. 12 | Jan. 5-Mar. 20 | Mar. 30-Jun. 12
---
 Helpful Links