Development Staff
Meet our Development Staff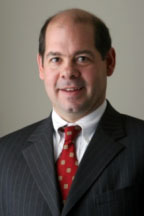 Rick Paradis – Director of Development
Rick Paradis comes to EOU from Webb Institute, a small private engineering college, where he was chief development officer. Prior to entering the nonprofit world, he spent 15 years as a foreign and domestic equities trader. Rick possesses a wealth of analytical strategic planning and superior relationship building skills. During his tenure at Webb, alumni annual fund participation consistently achieved 70 percent and parent participation grew to over 85 percent. He holds a bachelor's degree in economics from Lake Forest College and attended graduate school at The American University School for International Service.
E-mail Rick at rparadis@eou.edu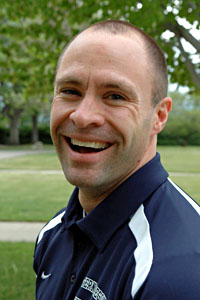 Tyler Dubsky – Major Gifts Officer
Tyler Dubsky joins EOU as major gifts officer after spending the last 10 years recruiting students as a member of the admissions team. He has vast experience and looks forward to his new role of engaging alumni and friends of the university. A member of the student ambassador program from 2001-03, Tyler earned his bachelor's degree from EOU in anthropology/sociology. He is a key addition to the development team and will focus on raising support for scholarships and capital projects.
E-mail Tyler at tdubsky@eou.edu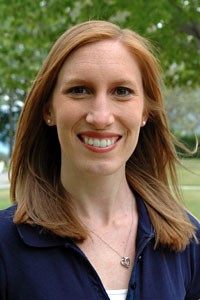 Jessie Bowman – Alumni Coordinator
Jessie Bowman joined EOU as the alumni coordinator in 2012 and has since immersed herself getting to know the university community and alumni base. Drawing on her background in marketing, Jessie is working to promote the Alumni Association, increase engagement, establish better communication with alumni and plan bigger and better reunions. She recently became an EOU alumna herself in December 2014 by completing her Master's in Business Administration.
E-mail Jessie at jabowman@eou.edu
Share: