Student Loan Debt – Estimated Repayment
As an institution of higher education, Eastern Oregon University is required by Oregon Senate Bill 253 to provide details of the following information to students on an annual basis:
Estimated total amount of Federal Student Loans received
Total cumulative amount of tuition and fees paid
Estimate of total repayment amount
Estimate of monthly payments
Percentage of the borrowing limit student has already reached
Eastern Oregon University provides student loan borrowers with this information annually. Students may access their most up to date information on file, by logging on to their Webster account and clicking on the Student And Financial Aid tab – Financial Aid – Loan Debt Disclosure.
The table below shows a student loan borrower's estimated repayment amount for various amounts and interest rates based on the Standard Repayment Plan. To get personalized repayment information as well as additional repayment options, click on the following link to access the Federal Student Loan Repayment Calculator .   Students can log into the Federal Student Loan Repayment Calculator using their FSA ID for actual repayment options based on their personal loan balances and interest rates.
Click on the table below for an enlarged view:
In the
#GameOfLoans
universe, the rules are simple—always repay your debts. If you need some help lowering your payments,
here are a few options
: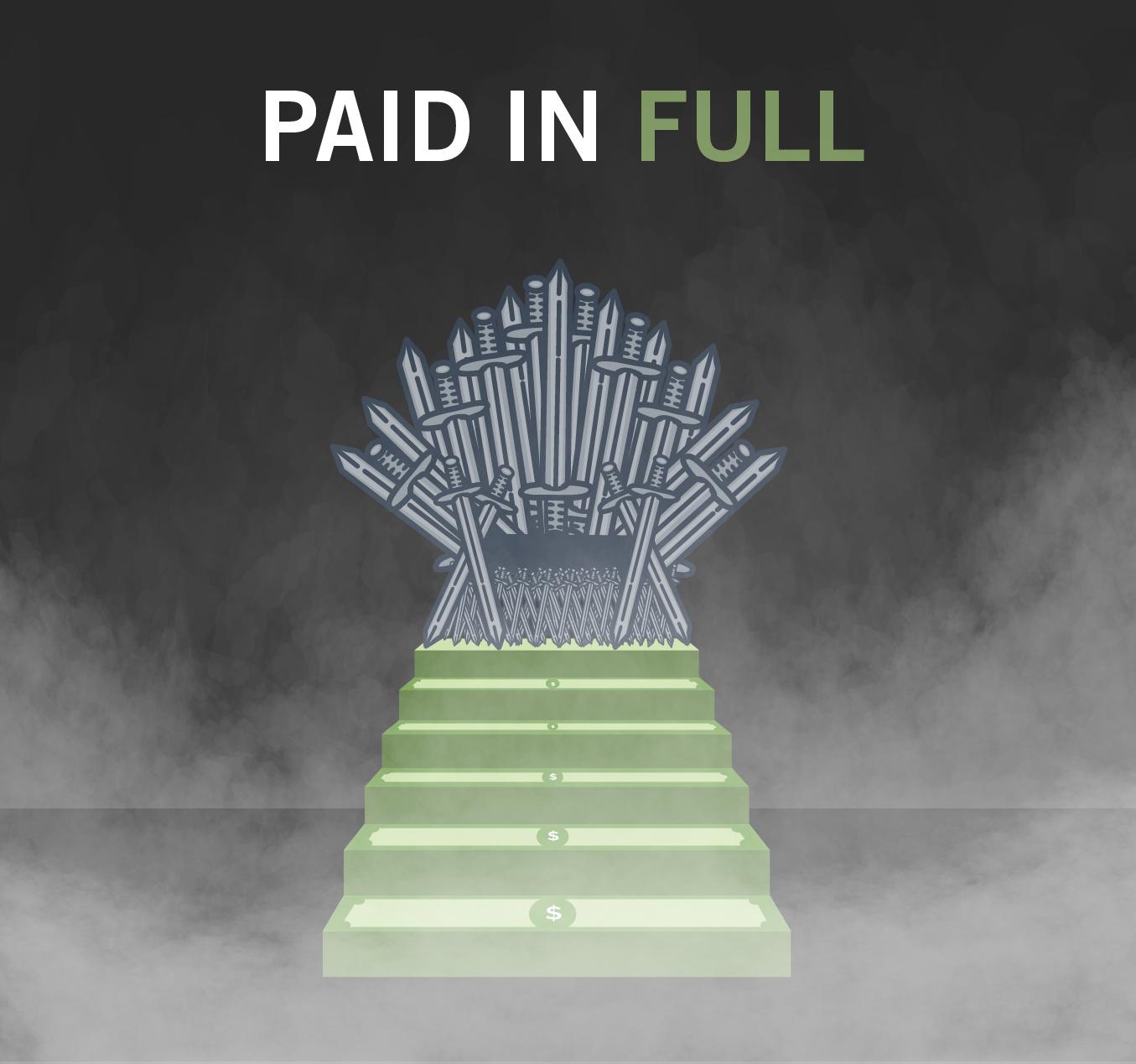 — Federal Student Aid (
@FAFSA
)
---
Student Loan Repayment Options