Science Journal
The Eastern Oregon Science Journal was founded in 1983 by Dr. Richard Hermens, making it the first student-published undergraduate science journal in the state of Oregon. Since its establishment, the purpose of the journal has been to provide undergraduate students from EOU and the surrounding area with a unique opportunity to publish scientific research papers in a broad range of disciplines. The EOSJ promotes student involvement, and highlights the achievements of undergraduate research at EOU.
---
Accepting Abstract Submissions
---
Past Editions
2015-2017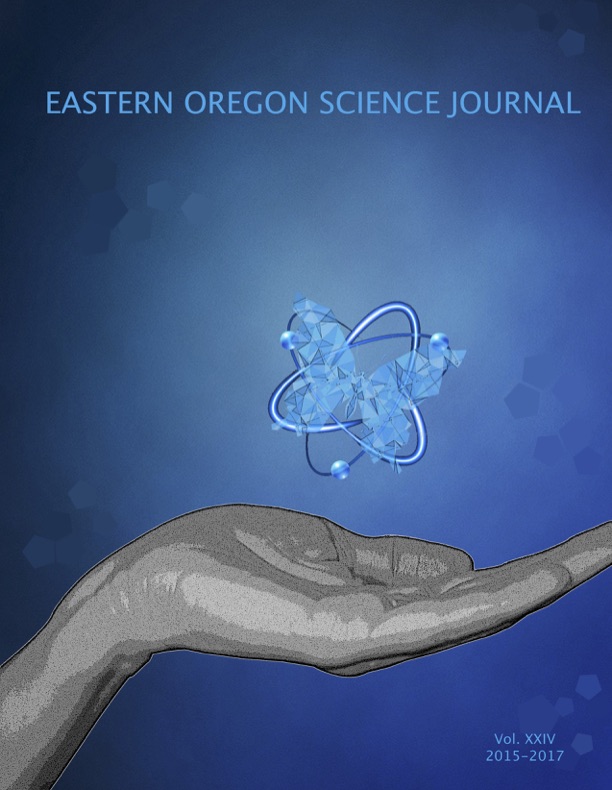 Social Science Journal
The Eastern Oregon Social Science Journal is a student contributed social science journal covering pressing contemporary social science topics such as: an examination of the reintroduction of wolves into the northwest, the influence of gender bias on childbirth choices, an examination of job dissatisfaction among university professors, and a comparison of the economic theory's of Karl Marx and Hyman Minsky.
---
Past Editions
2015-2017