CEAD Conference
Celebrate, Educate & Appreciate Diversity Conference
Saturday, February 13, 2016
8:30am to 3:00pm
Gilbert Center, EOU Campus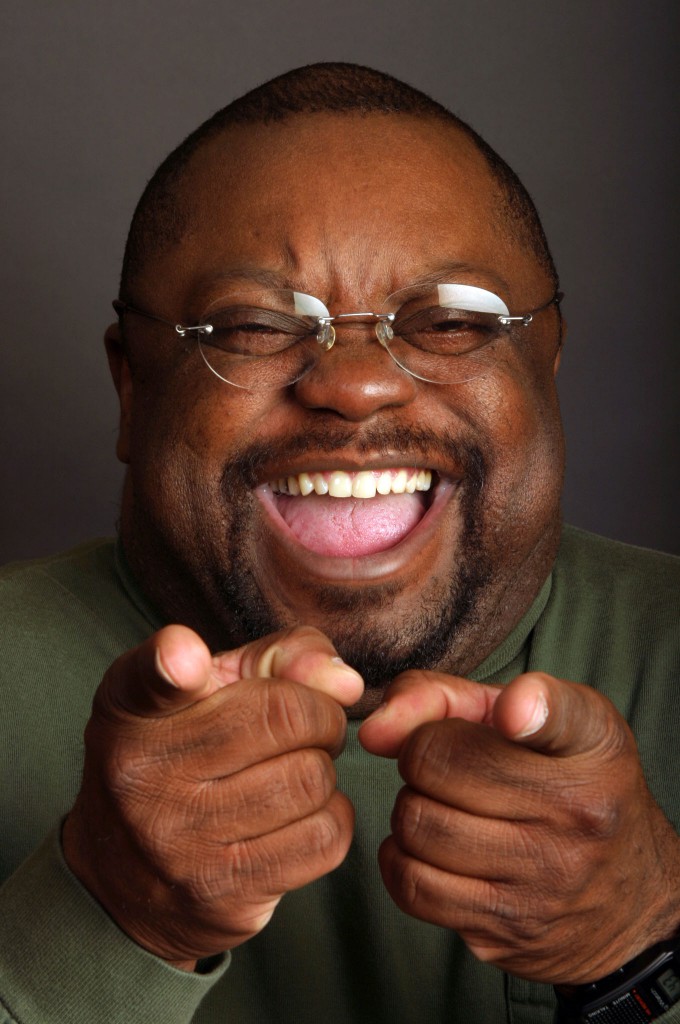 Featuring
This year's featured presentation and speaker is Ron Jones from a company called Dialogues on Diversity. The programs presented at the conference are a Dialogue on Diversity workshop and The Black-Jew Dialogue performance. The group uses theatrical models to engage participants in a conversation as well as promote dialogue and understanding around diversity, cultural sensitivity, and social justice, intended to inspire open, honest and compassionate conversations about our differences. These programs will focuses on empowering individuals to maximize their human resource potential by developing a greater understanding of the wealth of opportunity which can be found in acknowledging our differences.
For more information about DOD, visit - http://dialoguesondiversity.com/programs/
STUDENT LEARNING OUTCOME
Students will learn about diversity, equity and social justice as well as gain skills that will enable them to be responsible and reflective campus and community leaders as well as advocates for creating a more inclusive campus community.
Share: