2017 Alumni Award Recipients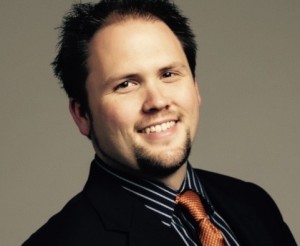 JESSE JONES, '05
Distinguished Alumnus
Composer, conductor, and mandolinist, Jesse Jones is an artist of wide-ranging tastes and influences with pieces published and performed worldwide. He graduated from EOU in 2005 with a bachelor's in music, later earned his master's in composition from the University of Oregon, and received his Doctorate of Musical Arts in music composition from Cornell University. Jones has received numerous accolades as a composer and performer, including a Guggenheim Fellowship, a Juilliard String Quartet Commission, a Tanglewood Commission, an EarShot New Music Reading with the New York Philharmonic, and a fellowship in Aldeburgh Music's "Jerwood Opera Writing Programme." A true measure of Jones' success came in 2012 when he was named a Rome Prize fellow, a prestigious honor that sends those in the top of their fields of study for a year at the American Academy in Rome. Jones was recently appointed Assistant Professor of Composition at the Oberlin Conservatory.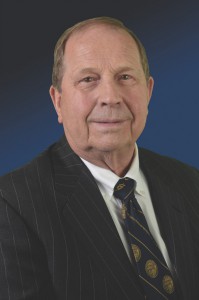 DAVID NELSON
Honorary Alumnus
David Nelson, of Pendleton, Ore., received his bachelor's degree in political science from the University of Oregon in 1964 and went on to earn a law degree from the University of Montana Law School in 1967. He was a county attorney in Montana from 1971-75, then returned to Pendleton to manage his family's century wheat farm. He became active in politics and was elected to the Oregon State Senate in 1996, then re-elected in 2000, 2004 and 2008. He currently serves as Chair of the Eastern Oregon University Board of Trustees. David and his wife Alice have four children and eight grandchildren.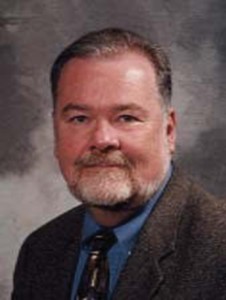 MICHAEL JAEGER, Ph.D.
Dixie Lund Service Award
Michael Jaeger, a professor emeritus of EOU, has held a number of positions at the university most recently as interim executive director of Regional Outreach and Innovation. A 15-year veteran of public schools, Jaeger has taught every level and subject in science and technology, received awards for teaching excellence, and worked as lead scientist on 22 grants. As education and business dean at EOU he helped double the size of those colleges, as provost he led reaccreditation efforts, and as executive director he re-organized distance education into Regional Outreach & Innovation. His current work focuses on graduate education courses in assessment, curriculum, development and learning theory, as well as continued efforts in advancing STEM education.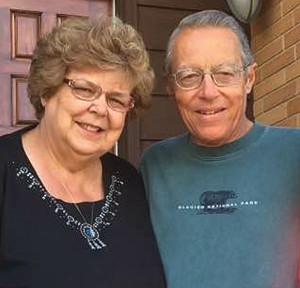 TERRY & MARY JO LEMON, '69 & '67
Homecoming Parade Grand Marshals
Terry and Mary Jo Lemon have a long history with EOU. Terry graduated with a business degree in 1969 and Mary Jo with education in 1967. Mary Jo's grandmother and great-grandmother attended classes during the first years of the institution's life. Her mother, also and alumna, later served as secretary to President Inlow. Terry and Mary Jo's son and daughter both graduated from EOU in 2000. Mary Jo is a past president of the Alumni Association and received the Dixie Lund Service Award in 2010. Long-time supporters of the EOU Foundation, Terry and Mary Jo attend on-campus events each year.