Wellness Program
Wellness Program Services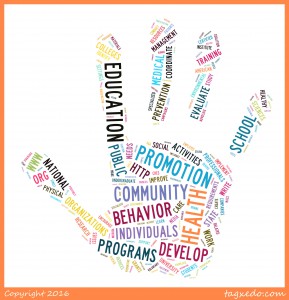 Individual wellness visits can be made for students to be assessed and/or work towards a wellness goal:
Nutrition-assessing your dietary needs
Weight Management-weight loss, gain, or maintenance
Body Composition Assessments-a scale is used to determine your body fat, lean mass, hydration, and Basal Metabolic Rate (BMR)
Exercise-assessing activity level and needs
Sleep and Stress-assessing habits and tips for success
Tobacco-smoking and chewing tobacco quit plans and kits
Sexual Health-prevention of Sexually Transmitted Infections
Wellness visits are covered by the Health Services Fee. To make an appointment with the Wellness Program Coordinator please call 541-962-3640.
Students, staff, and faculty can request a health program/presentation. Please email the Wellness Coordinator to make a request: klanman@eou.edu
Self Help Resources
Go Ask Alice! via Columbia University
Tobacco Free Campus Information
More to come!
Share: