About Title IX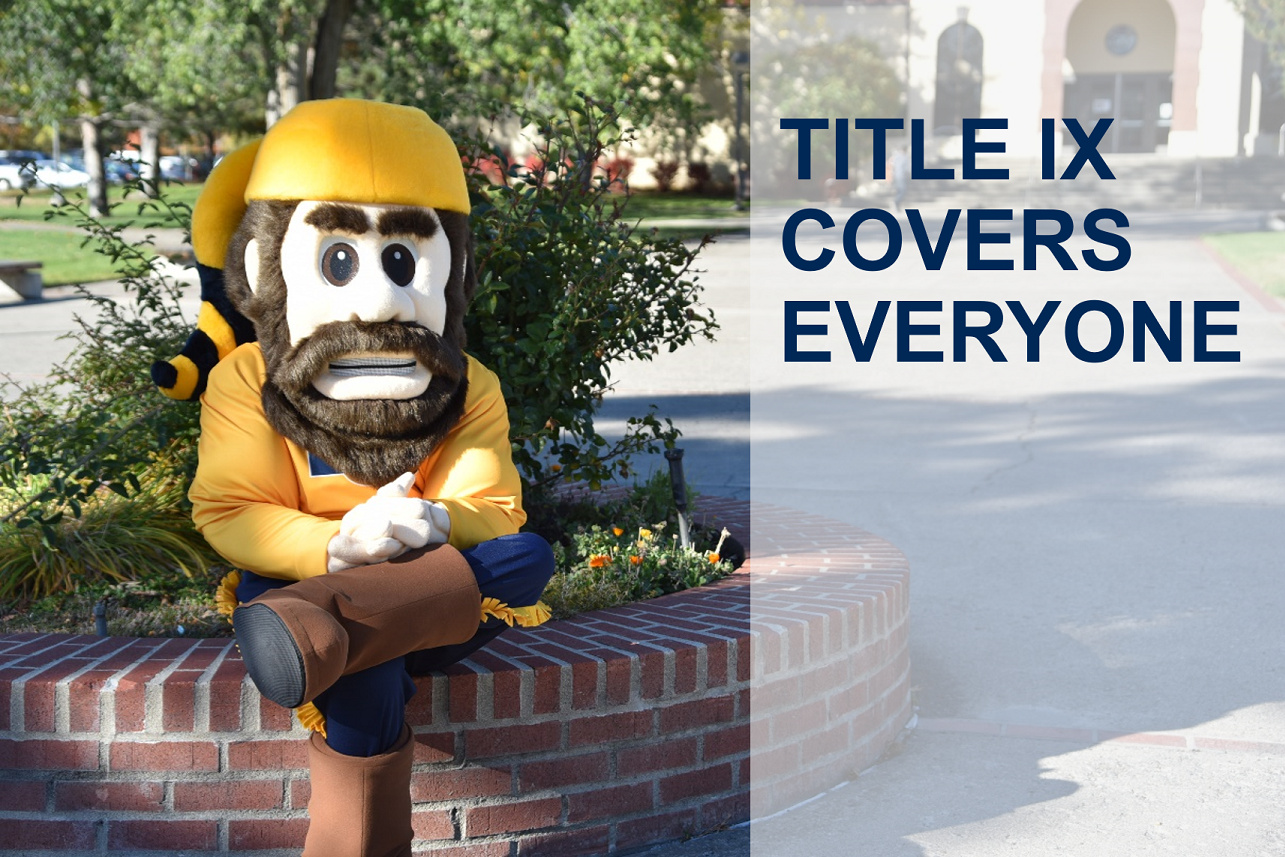 Need to share and get the story to the right people? File anonymously and our professionals can address the situation.
Looking for information addressing immediate assistance, visit our Get Help page!
If you have or know someone who has experienced an incident but you are not sure about it – connect with someone that can help.