Christine Holbert (Lost Horse Press)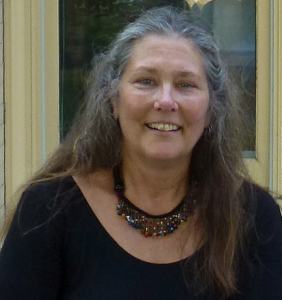 A resident of rural north Idaho, Christine Holbert is founding director of Lost Horse Press, a nonprofit independent press that publishes poetry titles of notable literary merit, and makes available fine contemporary literature through cultural, educational and publishing programs and activities. The Lost Horse Press Northwest Series for Emerging Writers is dedicated to works—often ignored by conglomerate publishers—which are so much in danger of vanishing into obscurity in what has become the age of chain stores and mass appeal food, movies, art and books.
Ms. Holbert has guided to completion such outstanding and award-winning titles as Love by Valerie Martin, Hurry Back by Alvin Greenberg, Thistle by Melissa Kwasny, Woman on the Cross and Tales of the Dalai Lama by Pierre Delattre, Just Waking by Christopher Howell, A Change of Maps by Carolyne Wright, and Willing to Choose: Volition & Storytelling in Shakespeare's Major Plays by Robert Pack, among others. Holbert is just completing work on a design studio overlooking 43-mile-long Lake Pend Oreille which will house an office, workshop space, and Lost Horse Press' 1906 Chandler & Price platen press on which broadsides and chapbooks will be printed.