The Board of Trustees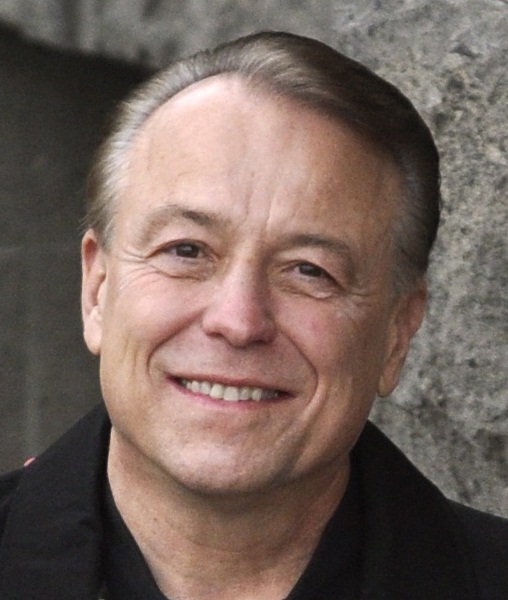 Richard Chaves
Education: Eastern Oregon University, Business Economics and Management.
Occupation: President and Founder, Chaves Consulting, Inc. (CCI).
Biography: Richard has led CCI in the design and implementation of information system solutions for state and local government agencies throughout the United States. Over the past 35 years, he founded three companies, developed business and technology solutions, and received numerous recognitions from his customers and business partners for excellent service. In 2011, CCI was named Business of the Year by the Baker County Chamber of Commerce.
Roberta Conner, Vice Chair
Education: Willamette University, Master of Management; University of Oregon, Bachelor's in Journalism.
Occupation: Director, Tamástslikt Cultural Institute.
Biography: Roberta has been the Director of the Tamástslikt Cultural Institute since 1998. She is a well-published writer and lecturer on cultural preservation issues and mentors young scholars who are interested in tribal cultural preservation. In 2007 she received the Ecotrust Indigenous Leadership Award for her work representing the Confederated Tribes of the Umatilla Indian Reservation (CTUIR).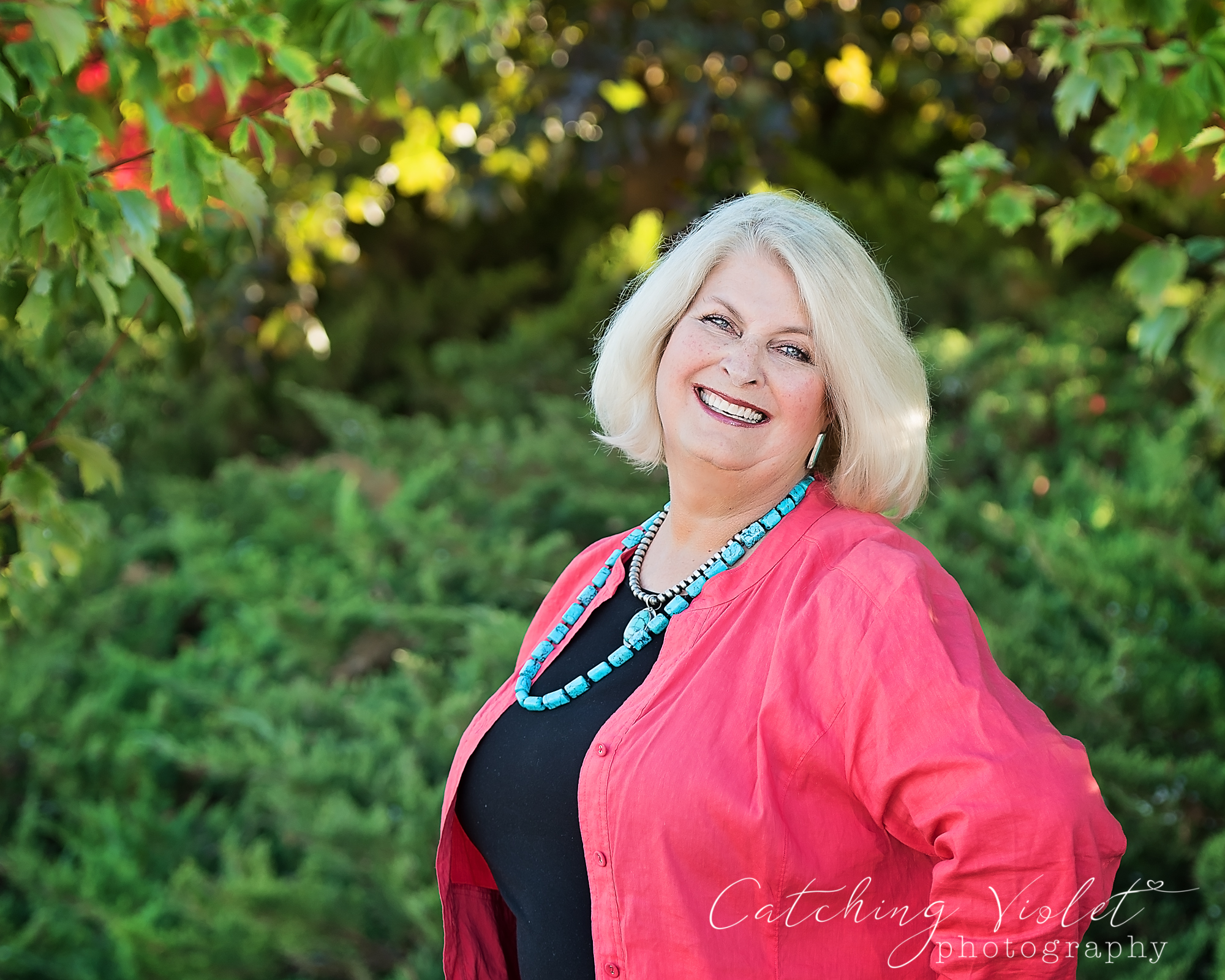 Susan Corey
Education: Bachelor's Degree in Teaching, Eastern Oregon University
Occupation: Rancher, philanthropist, former elementary school teacher
Biography: Susan is a lifelong Pendleton resident. She has volunteered with many organizations including the Pendleton Arts Council and as President of the EOU Foundation. In 2016 she received the Al and Pat Reser Civic Leadership Award. Her family has many long-time ties to the region, including Mac Hoke. Her daughter is an EOU online alumna, and Susan is proud of EOU's commitment to transfer and online students. "I want EOU to become very successful because I feel like it's a gem to the region."
Quentin Durfee
Education: Eastern Oregon University (Currently Enrolled)
Occupation: Current EOU Student
Biography: Quentin is a current EOU student and has been involved in school through extra-curricular activities such as Track and Field, Theater, Pre-Professional Health Club (PPHC), and Chemistry Club. He served as the treasurer for PPHC and president for Chemistry Club from Fall 2017-Spring 2018. He will continue to serve as the treasurer for PPHC and vice-president for Chemistry Club starting Fall 2018. Quentin has also served in the Oregon Army National Guard throughout the past 4 years.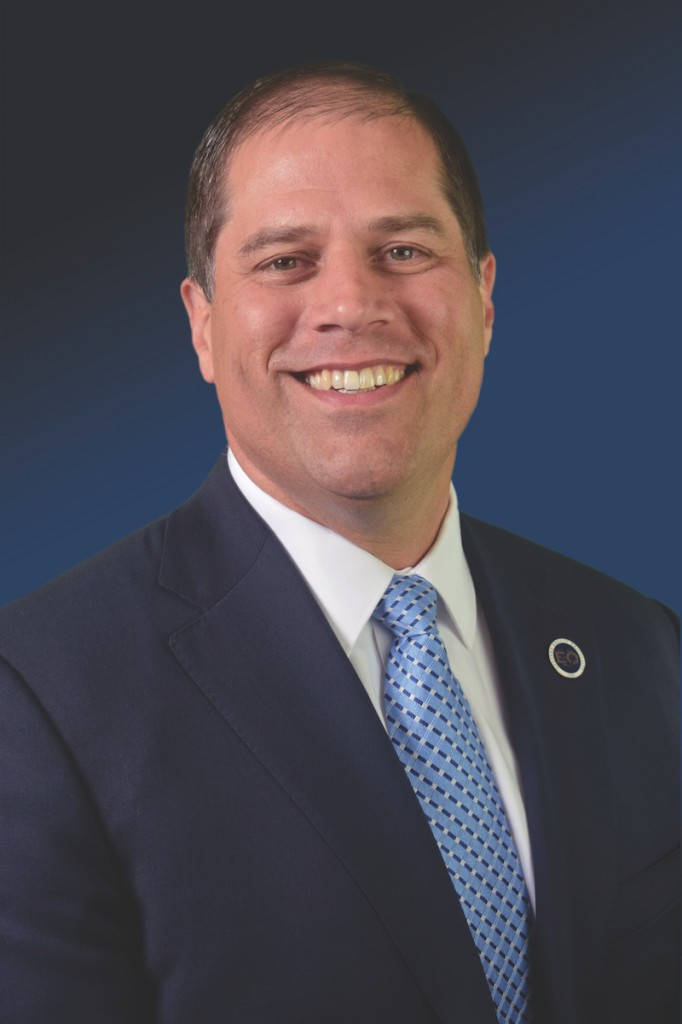 Tom Insko, President
Ex-officio Member
Education: College of William and Mary, Master of Business Administration; Eastern Oregon University, Bachelor's in Mathematics and Business Economics.
Occupation: Eastern Oregon University President.
Biography: Prior to his presidency at EOU, Tom worked for Boise Cascade for 20 years with the majority of his responsibilities focused on operations management. A native eastern Oregonian, Tom grew up on his family's farm located north of La Grande. He has served as the EOU Foundation president and as a member of the Board of Trustees.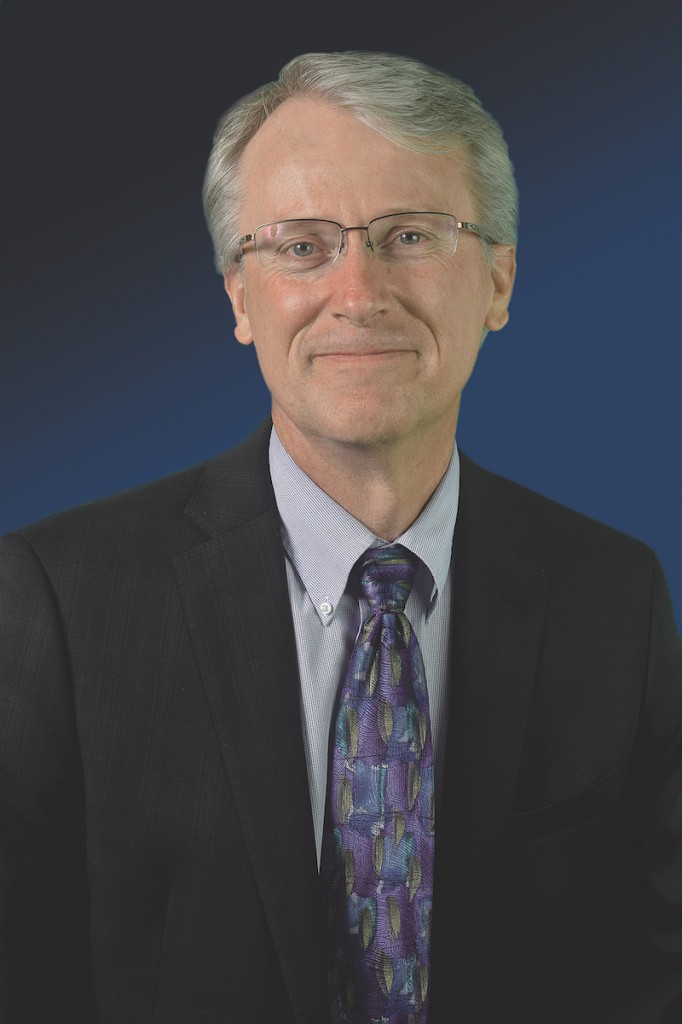 Bill Johnson
Education: Massachusetts Institute of Technology, Bachelor of Science in Aeronautics and Astronautics.
Occupation: Owner of Sage Farms; a multi-faceted farm in the Treasure Valley.
Biography: Raised in Vale, Bill joined Microsoft after college where he led the design of early versions of Microsoft Excel. Later, he served as Vice President of Program Management at InterNAP, an internet routing optimization firm. He is a founding member of Malheur County Poverty to Prosperity and serves on several other business and agricultural boards. Sage farms produces crops on over 5,000 irrigated acres.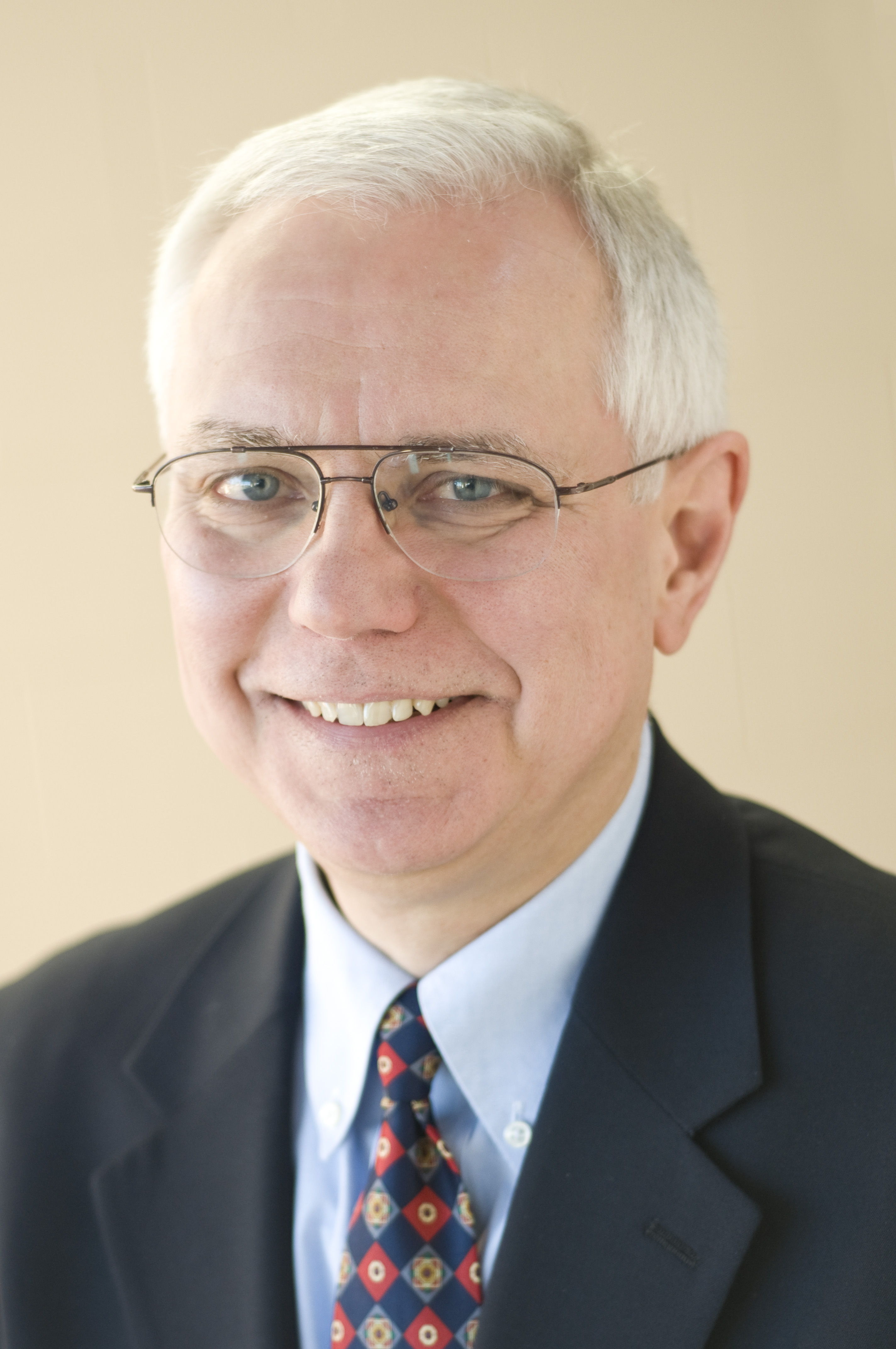 Gary Keller
Education: Northcentral University, Ph. D. in Business Administration; Cardinal Stritch University, M. S. in Management; University of Wisconsin-Milwaukee, M. A. in History; University of Wisconsin-Milwaukee, B. A. in History
Occupation: EOU College of Business Faculty.
Biography: Dr. Keller joined the Eastern Oregon University College of Business faculty in September, 2012 after teaching 13 years at a private university in Milwaukee, WI. Dr. Keller also has extensive international teaching experience. He has more than 29 scholarly articles published in academic and professional journals and won several Best Research Paper awards from international academic conferences. In addition to his teaching, Keller practices his academic skills as a consultant, trainer and facilitator on strategy, project management, and process improvement serving clients on 6 continents.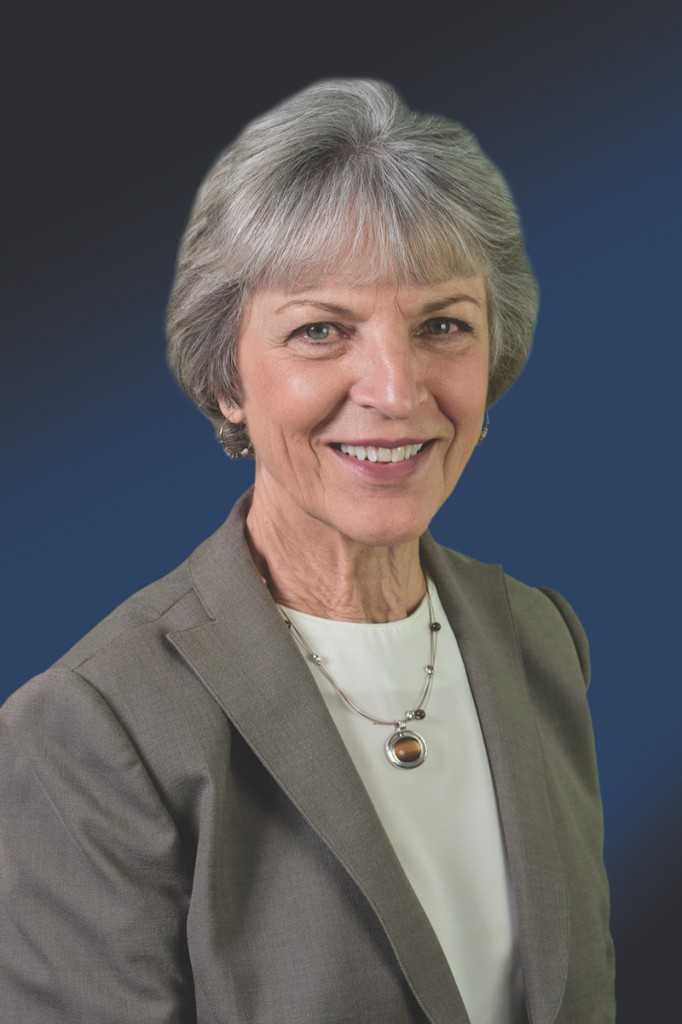 Dixie Lund
Education: Eastern Oregon University, Secondary Business Education; Oregon State University, Ed.M., Adult Education; Portland State University, Ed.D, Postsecondary Educational Leadership.
Occupation: Retired Interim EOU President.
Biography: During Dixie's tenure at EOU beginning in 1973, she held various teaching and coordinator positions and was named Dean of Distance Education. She served as EOU's Interim President two times, is the recipient of the Oregon Women in Higher Education Service Award and was named a Woman of Courage and Vision by the university.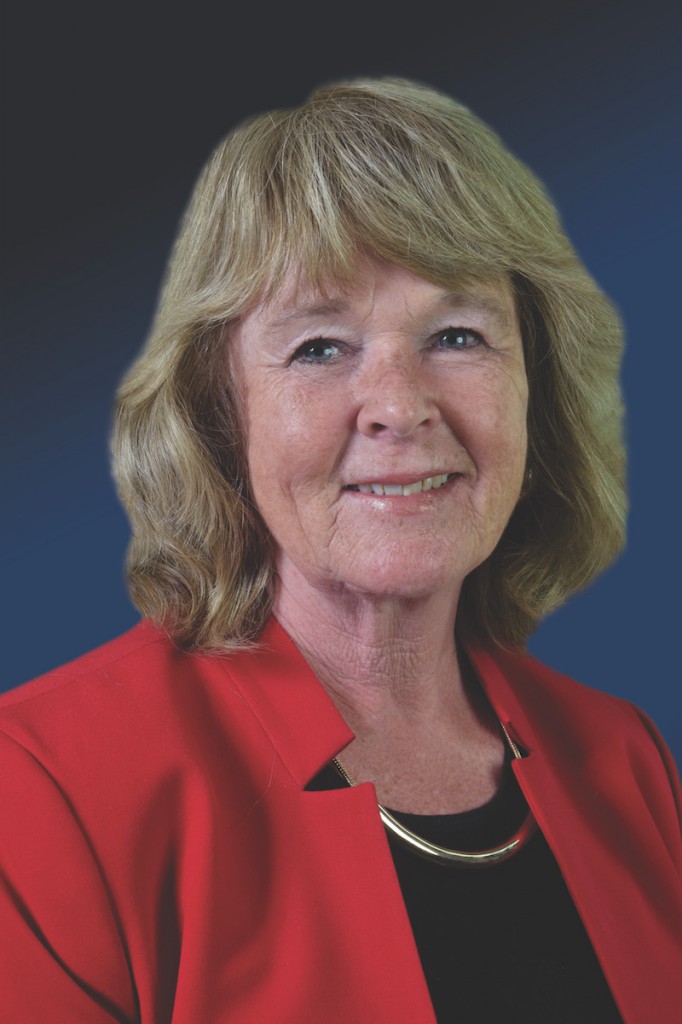 Cheryl Martin
Education: Eastern Oregon University, Bachelor's of Science in Education.
Occupation: Rancher/Owner VP Ranch.
Biography: An Alumni of EOU, Cheryl taught in the Powder Valley School District for 27 years. She was awarded Oregon Middle School Science Teacher of the Year and Conservation Teacher of the year.  She served on the Oregon Science Teacher Board, was president of Baker County Chamber of Commerce and serves on the executive board for Oregon Cattlemen's Association.  She owns and operates the VP Ranch in North Powder and is the sixth generation to live and ranch in the Powder Valley.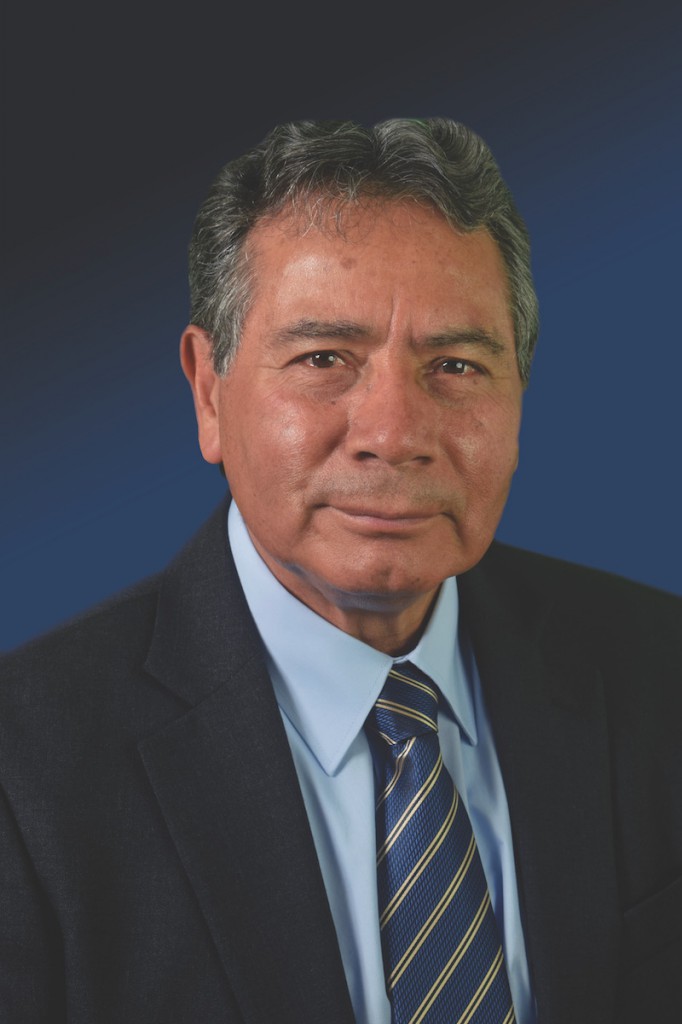 Abel Mendoza
Education: Eastern Oregon University, Bachelor of Arts in General Studies and Chemistry.
Occupation: Retired EOU Assistant Professor of Chemistry; Retired Dow Chemical Researcher.
Biography: Following a prestigious career at Dow Chemical, Abel returned to eastern Oregon in 2001 to enjoy his retirement. In 2004, he began teaching at his alma mater as an Assistant Professor of Chemistry and retired from this position in 2014. He is an inventor and holds 28 patents.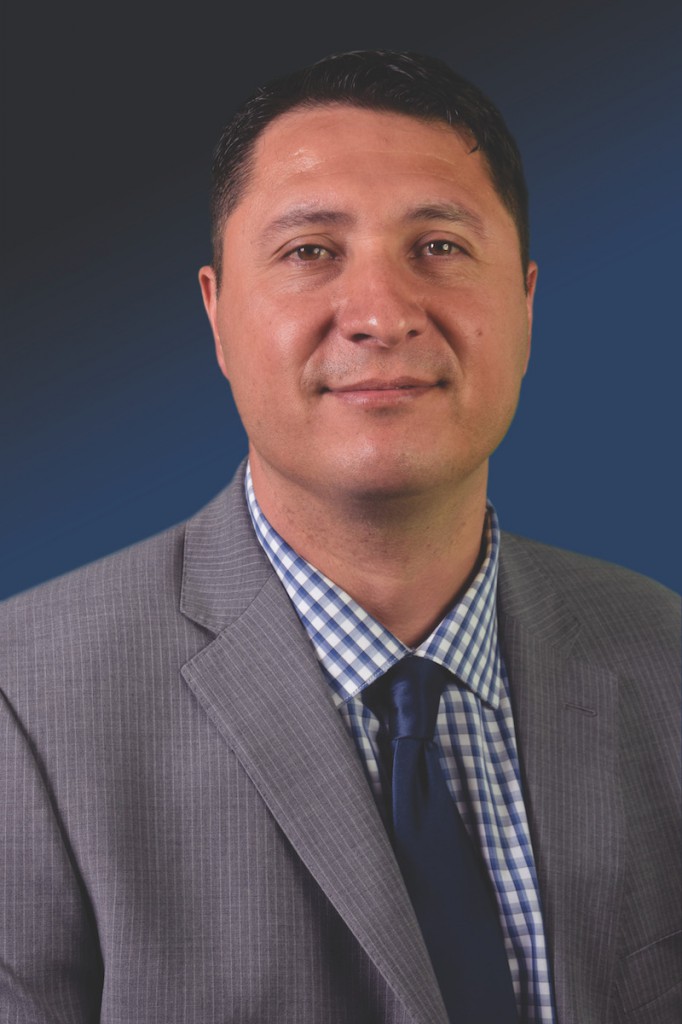 George Mendoza
Education: Northwest Nazarene University, Master of Education Leadership; Eastern Oregon University, Bachelor's of Science in Elementary Education.
Occupation: Superintendent, La Grande School District.
Biography: George has over 20 years of experience working in education as an elementary school teacher, administrator, and coach. Prior to his current post with the La Grande School District, he was the Assistant Superintendent/Director of Special Education at Morrow County School District.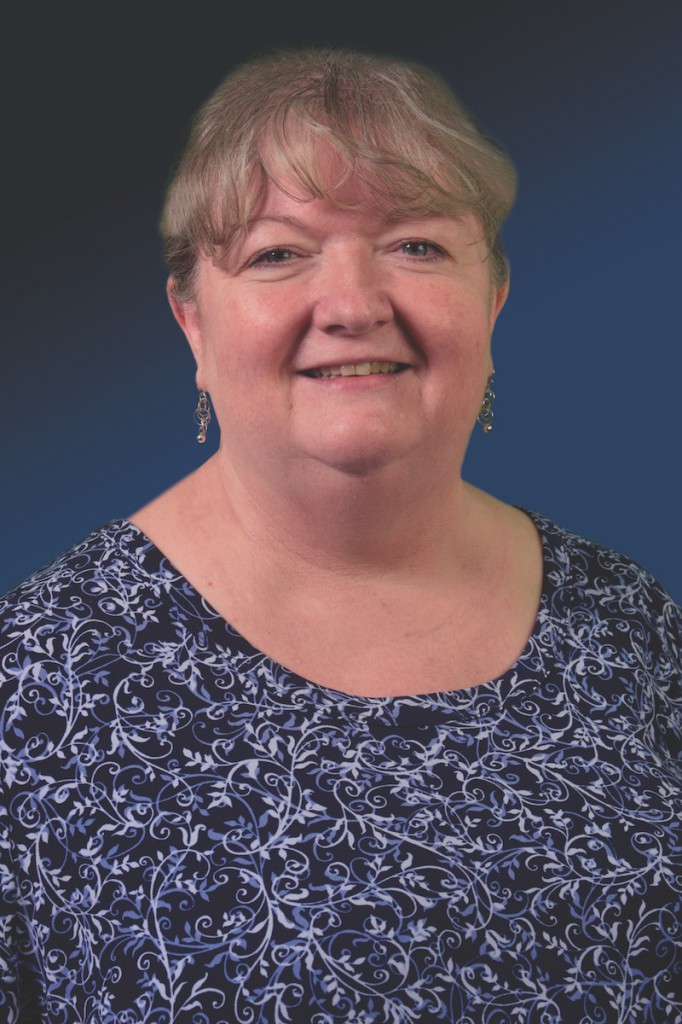 Helen Moore
Staff Trustee
Education: Eastern Oregon University, Bachelor of Science in History.
Occupation: IT Purchasing Agent, EOU Information Technology Department.
Biography: Helen is a classified employee at EOU, where she has been employed since 1980. She has been active in the Shared Governance process and served in the local and statewide leadership for SEIU 503 for over 20 years.  Helen and her daughter are both graduates of the History Program at Eastern Oregon University and her grandson is a current student at EOU pursuing a degree in Anthropology/Sociology.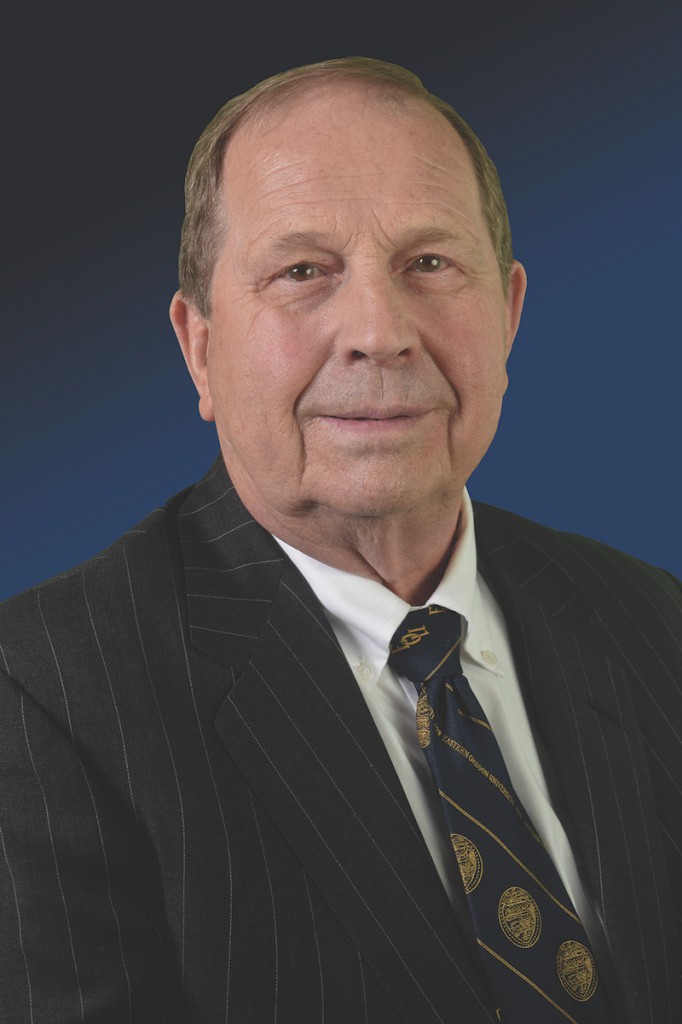 David H. Nelson, Chair
Education: University of Montana, Law; University of Oregon, Political Science; University of California Berkeley.
Occupation: Attorney and Former State Senator.
Biography: David joined the Oregon State Senate in 1996, was named the Senate Majority Leader in 2001, and retired in 2013. He served as County Attorney for Pondera County, Montana and has also worked as a wheat farmer.
Jerry D Pratton (Jer)
Education: University of Oregon, Ph.D. in Public School Administration; Portland State University, Master's Degree; Oregon College of Education, Bachelor's Degree.
Occupation: Retired Hermiston School District Superintendent.
Biography: Jer assisted the City of Hermiston, Blue Mountain Community College and EOU with efforts to design and secure funding for the Eastern Oregon Education Center in Hermiston. He also helped guide the Hermiston School District to passage of a $69 million building bond. Jer was named Man of the Year in 2014 by the Hermiston Chamber of Commerce.
Brad Stephens
Education: Harvard University, AB, 1964; Tufts University School of Medicine, MD, 1968; Dartmouth Medical School Orthopedic Residency, 1975.
Occupation: Retired orthopedic surgeon.
Biography: Brad established his orthopedic surgery practice in La Grande in 1975 and was the team physician for EOU, helping teach courses on athletic injuries. In 1993 he was named Medical Director of the United State Olympic Training Center in Lake Placid, New York. He returned to Eastern Oregon in 2007 and settled in Wallowa County, where he practiced until 2014. He has served as Secretary to the EOU Foundation Board of Directors for the past two years and is the Chair of Wallowa Resources, a nonprofit dedicated to sustaining the working landscape in Wallowa County.