Oregon East – Home

Oregon East is a student-run art and literary magazine.
The magazine is published annually, and displays work from students of Eastern Oregon University.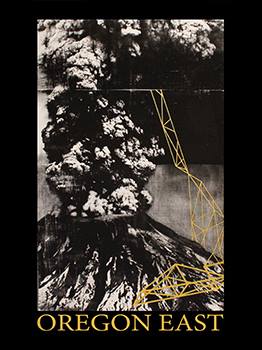 It's here! Created by Editor Molly Alexander, Assistant Editor Mackenzie Trotter and Art Editor Christina Hamill, the 2014 issue exhibits a beautiful arrangement of fiction, nonfiction, poetry, and art from a collection of talented students. Stop by the Oregon East office today for your free student copy.
View edition details & samples
---
Submit your work
Oregon East invites you to submit your work for consideration in the 2015 edition. Click here for the submission guidelines.
---