Academic and Student Affairs Committee Members
Academic and Student Affairs Committee Charter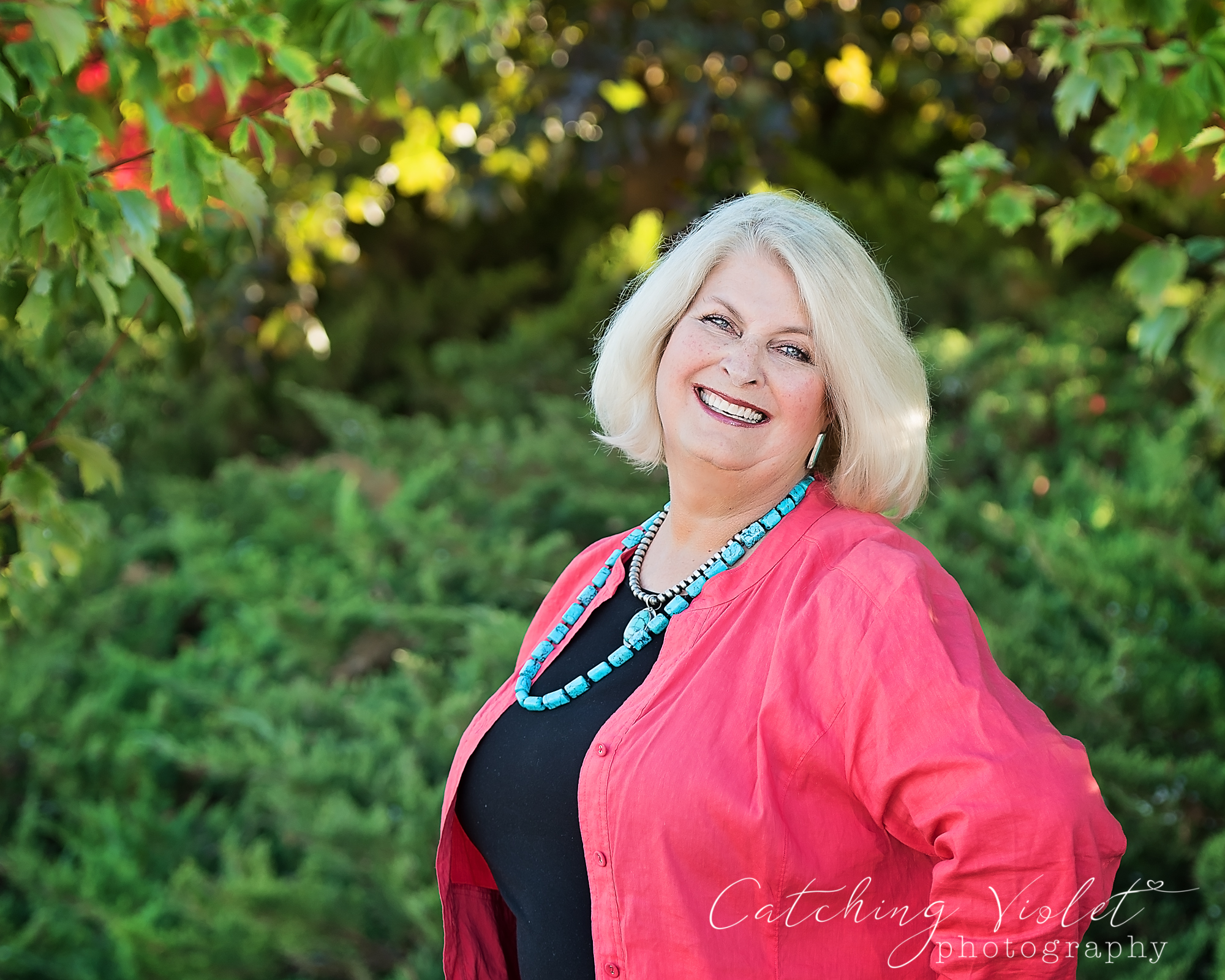 Susan Corey
Education: Bachelor's Degree in Teaching, Eastern Oregon University
Occupation: Rancher, philanthropist, former elementary school teacher
Biography: Susan is a lifelong Pendleton resident. She has volunteered with many organizations including the Pendleton Arts Council and as President of the EOU Foundation. In 2016 she received the Al and Pat Reser Civic Leadership Award. Her family has many long-time ties to the region, including Mac Hoke. Her daughter is an EOU online alumna, and Susan is proud of EOU's commitment to transfer and online students. "I want EOU to become very successful because I feel like it's a gem to the region."
Quentin Durfee
Education: Eastern Oregon University Occupation: Current EOU Student Biography: Quentin is a current EOU student and has been involved in school through extra-curricular activities such as Track and Field, Theater, Pre-Professional Health Club (PPHC), and Chemistry Club. He served as the treasurer for PPHC and president for Chemistry Club from Fall 2017-Spring 2018. He will continue to serve as the treasurer for PPHC and vice-president for Chemistry Club starting Fall 2018. Quentin has also served in the Oregon Army National Guard throughout the past 4 years.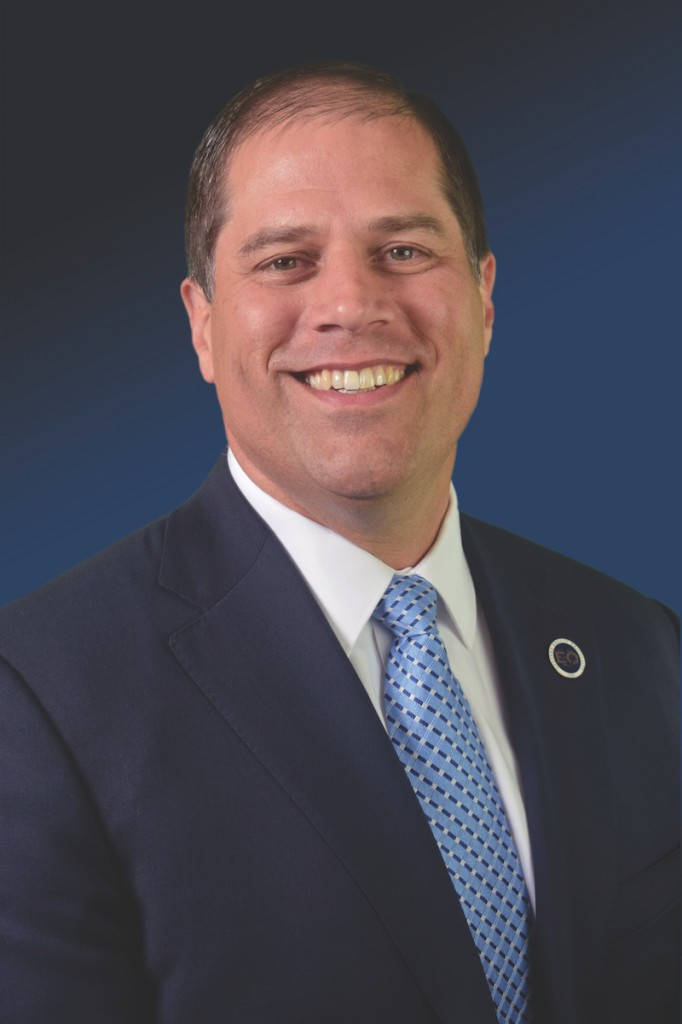 Tom Insko, President
Ex-officio Member
Education: College of William and Mary, Master of Business Administration; Eastern Oregon University, Bachelor's in Mathematics and Business Economics. Occupation: Eastern Oregon University President. Biography: Prior to his presidency at EOU, Tom worked for Boise Cascade for 20 years with the majority of his responsibilities focused on operations management. A native eastern Oregonian, Tom grew up on his family's farm located north of La Grande. He has served as the EOU Foundation president and as a member of the Board of Trustees.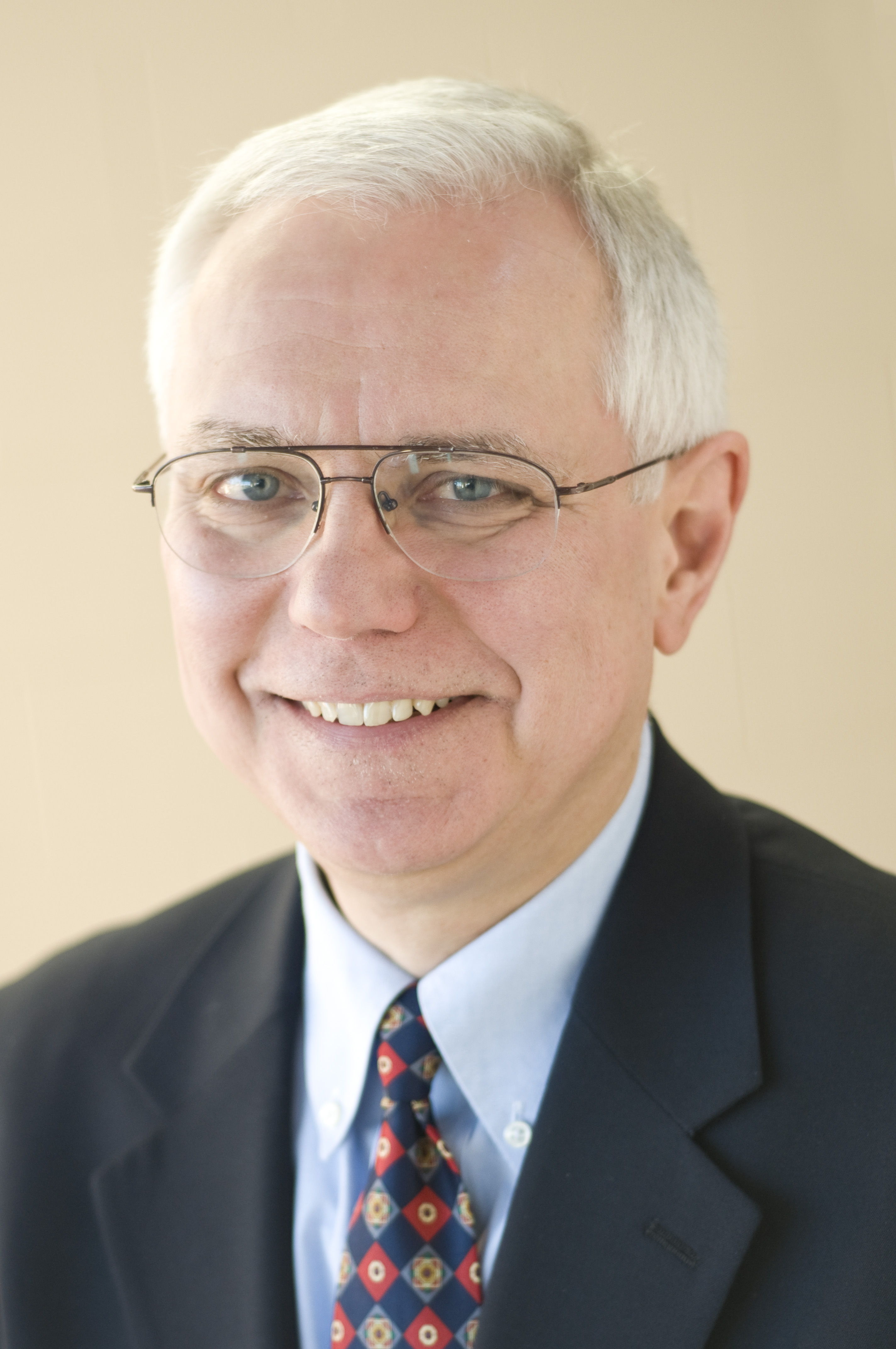 Gary Keller
Education: Northcentral University, Ph. D. in Business Administration; Cardinal Stritch University, M. S. in Management; University of Wisconsin-Milwaukee, M. A. in History; University of Wisconsin-Milwaukee, B. A. in History Occupation: EOU College of Business Faculty. Biography: Dr. Keller joined the Eastern Oregon University College of Business faculty in September, 2012 after teaching 13 years at a private university in Milwaukee, WI. Dr. Keller also has extensive international teaching experience. He has more than 29 scholarly articles published in academic and professional journals and won several Best Research Paper awards from international academic conferences. In addition to his teaching, Keller practices his academic skills as a consultant, trainer and facilitator on strategy, project management, and process improvement serving clients on 6 continents.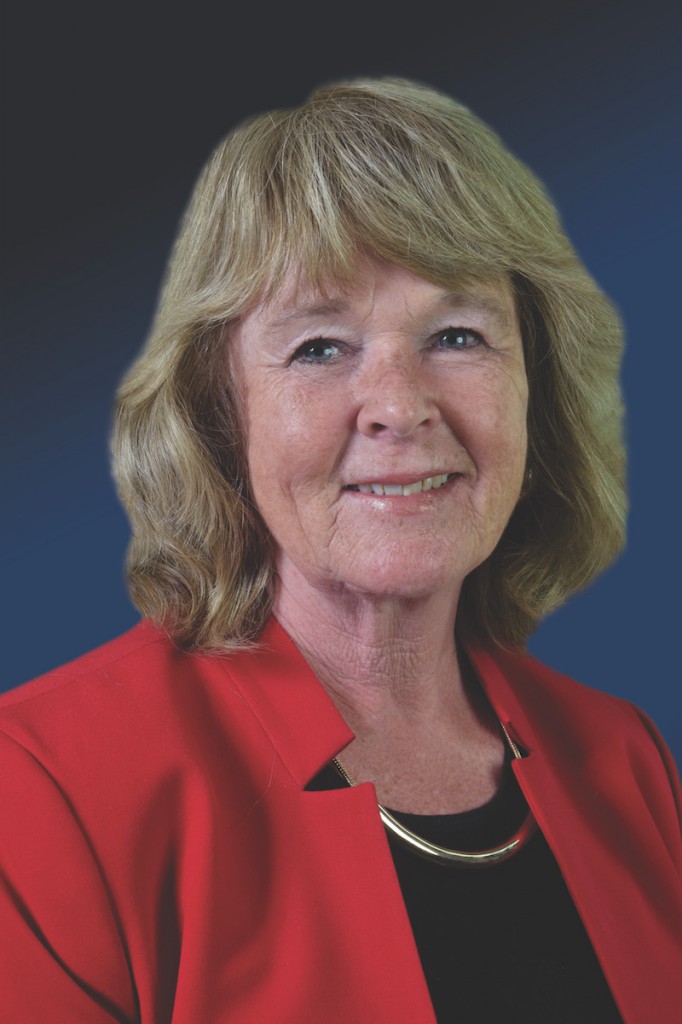 Cheryl Martin (Vice Chair)
Education: Eastern Oregon University, Bachelor's of Science in Education. Occupation: Rancher/Owner VP Ranch. Biography: An Alumni of EOU, Cheryl taught in the Powder Valley School District for 27 years. She was awarded Oregon Middle School Science Teacher of the Year and Conservation Teacher of the year. She served on the Oregon Science Teacher Board, was president of Baker County Chamber of Commerce and serves on the executive board for Oregon Cattlemen's Association. She owns and operates the VP Ranch in North Powder and is the sixth generation to live and ranch in the Powder Valley.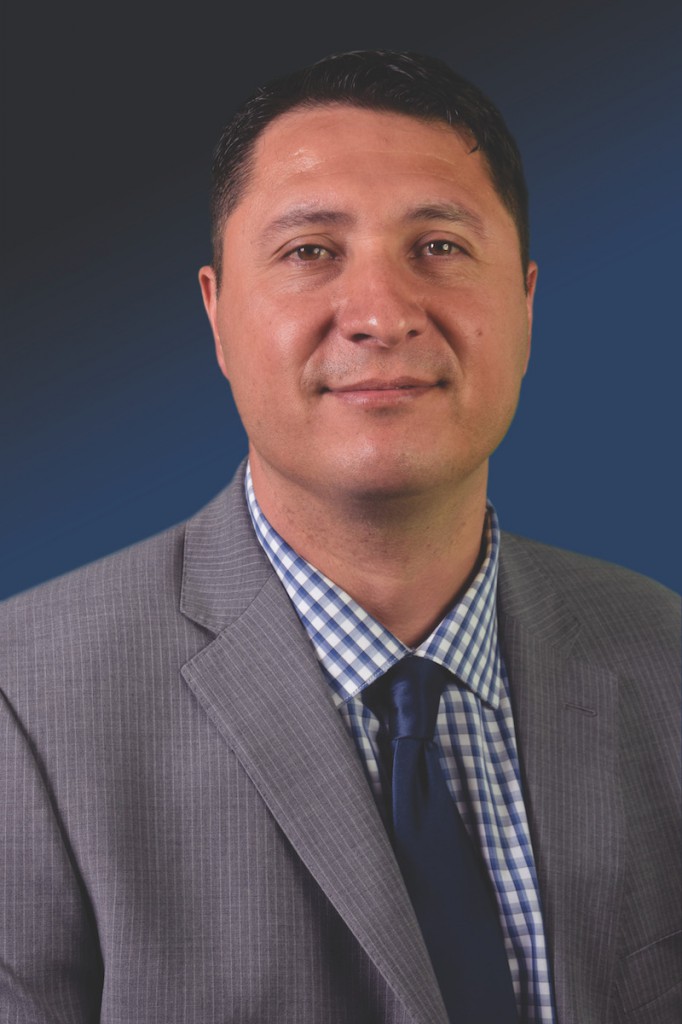 George Mendoza (Chair)
Education: Northwest Nazarene University, Master of Education Leadership; Eastern Oregon University, Bachelor's of Science in Elementary Education. Occupation: Superintendent, La Grande School District. Biography: George has over 20 years of experience working in education as an elementary school teacher, administrator, and coach. Prior to his current post with the La Grande School District, he was the Assistant Superintendent/Director of Special Education at Morrow County School District.
Jerry D Pratton (Jer)
Education: University of Oregon, Ph.D. in Public School Administration; Portland State University, Master's Degree; Oregon College of Education, Bachelor's Degree. Occupation: Retired Hermiston School District Superintendent. Biography: Jer assisted the City of Hermiston, Blue Mountain Community College and EOU with efforts to design and secure funding for the Eastern Oregon Education Center in Hermiston. He also helped guide the Hermiston School District to passage of a $69 million building bond. Jer was named Man of the Year in 2014 by the Hermiston Chamber of Commerce.