Welcome to EOU's Career Services Center
Eastern Oregon University Career Services offers in-person coaching and online resources to help students broaden the perspective of their career choices and to understand the value of their education in relation to employment. This includes outreach to all students in all academic programs, on and off campus coupled with outreach to employers, service providers and government agencies.
Creating social capital within EOU's Millennial Community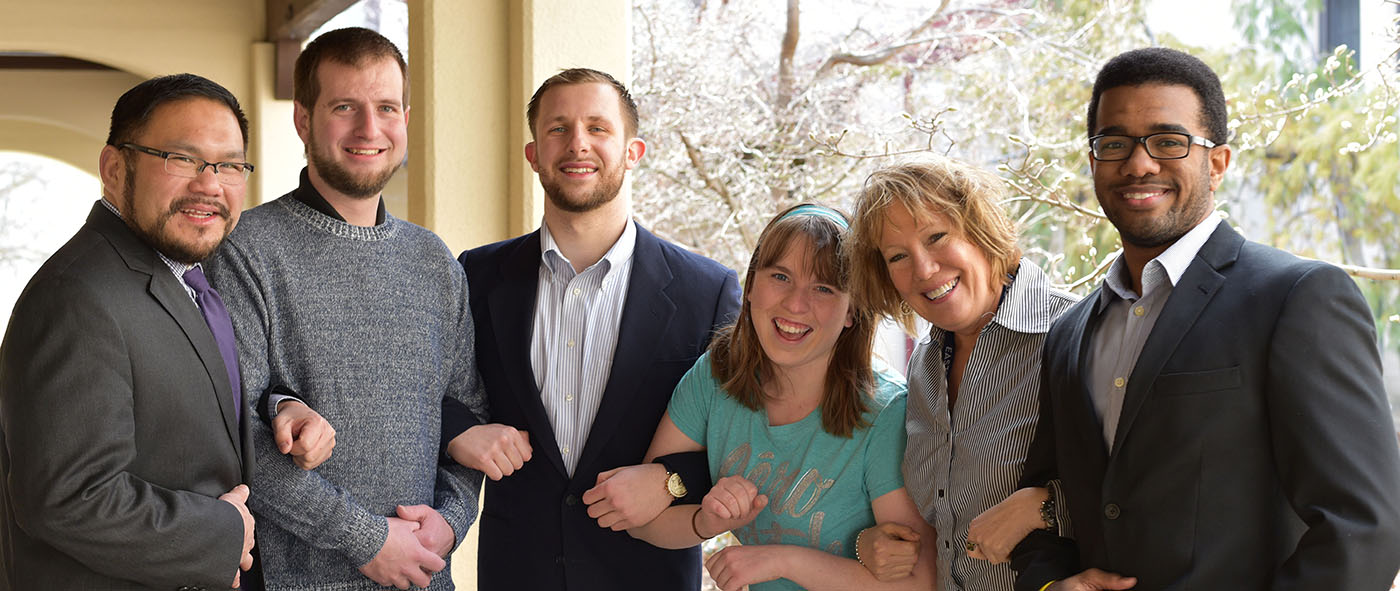 Students studying business, communications and marketing at Eastern Oregon University are participating in a new network that could lead to employment opportunities with major corporations around the country. Dubbed the EOU Millennial Community, the group is a segment of the National Millennial Community initiated by Bill Imada. Imada is the founder, chairman and chief connectivity officer for IW Group – a marketing communications, advertising and public relations firm representing some of the nation's largest companies and brands. Read more
WATCH: Bill Imada present at EOU
Marketing executive Bill Imada graced our campus on April 17, 2017. Check out the archive LiveStream of the event and catch this powerful and motivation presentation directed to the Millennial Community.
Student and Alumni Job Search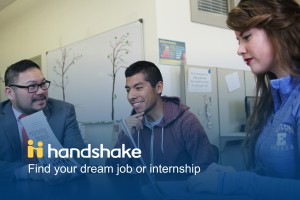 Mountaineers, find your dream job or internship today on Handshake.  Career Services is excited to bring you Handshake as a platform to connect with employers, agencies and opportunities to launch into a career.  Login today to update and upload your professional documents for employers to better connect with you and schedule an appointment.  Login to Handshake *Use your EOU Mountie Credentials to Login
Post a Job for Students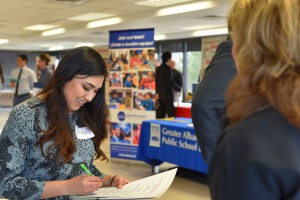 Employers and Agencies, Career Services invites you to login to Handshake to create a profile and upload your career development and advancement opportunities.
Internships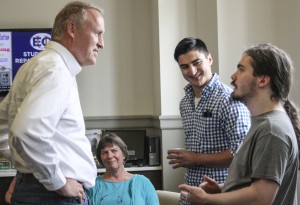 Employers. looking to place and fill a potential internship or service learning experience with an EOU Student?  We would be honored to help you to develop a high-impact internship that ties the academic experiences of our students within your company or agency.  Please review The EOU Service Learning Handbook for an overview of what constitutes a NACE approved internship or service learning opportunity.  For further questions, contact EOU Career Services at careers-group@eou.edu or via telephone at (541) 962-3711.
| | | |
| --- | --- | --- |
| Job Listing Resources | Careers in Higher Education | |
NOTICE TO STUDENTS:
Eastern Oregon University's Career Service staff is diligent about ensuring the integrity and legitimacy of the employers, internship sites and service providers posting opportunities through EOU Careers Network. Career development opportunities are screened and verified by Career Services staff before posting.