Alikut Hall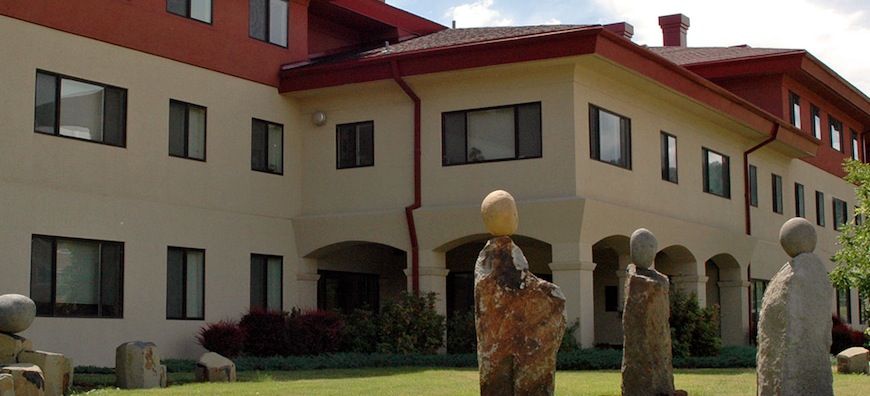 Alikut Hall features apartment-style housing. Each furnished suite houses four residents in single rooms and includes two bathrooms, a living room, and a kitchen. Each bedroom is furnished with an adjustable height bed, wardrobe, desk, dresser, bookcase, and desk chair.
A laundry room is available for residents on the second floor. On the ground floor, residents will find the mail room, a television lounge, and open lounge space.
Alikut rooms are reserved primarily for juniors, seniors and students over 21. Preference is given to students with previous live-in experience at EOU.