Posted on March 19, 2018
My English/Writing professors took as much of an interest in my well-being as they did in my writing. My understanding of writing, which was built and nurtured by one-on-one interactions with English/Writing faculty, has been the most valuable tool I have in terms of education.
---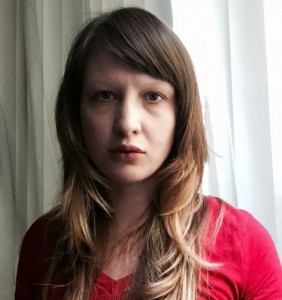 Posted on January 19, 2016
"All of the faculty have supported and even sometimes championed my work, even though it doesn't fit easily into one genre. I think that's rare, but incredibly valuable, in an MFA program."
Asha Dore
MFA, Creative Writing
Portland, Ore.
---