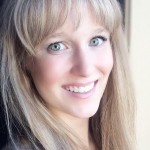 "The Integrative Studies degree really helped me to find the perfect combination of minors that incorporate my passions and strongly prepare me for going into a Mental Health Counseling master's degree program. My Early Childhood Development/Education and Sociology/Anthropology minors position me to develop strong interdisciplinary skills. ...
Jillian Gerschefske
Integrative Studies
Medford, Ore.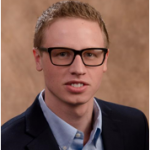 "Eastern Oregon provides a great learning experience. By completing online while working full-time I was able to accomplish a huge goal of purchasing a home at 19. I have found the degree to be very helpful as I have begun a career in public accounting."
Brady Watkins
Business Administration, Accountancy
Meridian, Idaho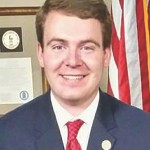 "The Public Administration program at Eastern provided me with the knowledge and skills that I needed to be successful in the public sphere. From the United States Congress to the Oregon State Senate, I would not have had these opportunities without the strong education I had through this program."
Evan Bryan, '15
Legislative Director at the Oregon State Senate
Hillsboro, Ore.