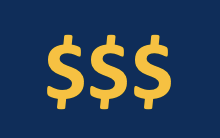 Give a Gift
On Tuesday, Nov. 27, give a gift of any amount to any EOU fund that means the most to you.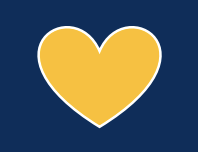 Give in the Community
Have fun! Use this day to inspire acts of kindness in our community, whether it's helping someone with their groceries or saying hello to a stranger.