High-quality programs
Access for all
Live, learn, succeed
What's the good word?!
Talk with our alumni who are doctors, bankers, dentists, professors, attorneys, legislators, artists, writers, craftsmen and more. EOU alumni rank their experience as "top notch!"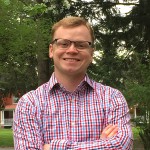 "It is difficult to put a price tag on a liberal arts education because it provides you with so much more than the prospect of a decent salary. What I found most appealing about the history classes here at EOU is that they challenge you intellectually and force you to think critically about the past […]
---
Quality Academics
Do you know that Eastern Oregon University's academic programs are ranked among the best in the nation? Mountaineers have high acceptance rates into graduate, professional and medical schools; they are also working around the world as teachers, scientists, CEO's and professional artists, to name a few. Discover a program that is right for you!
---
---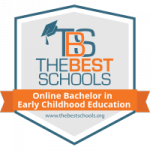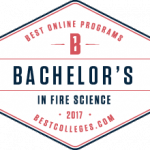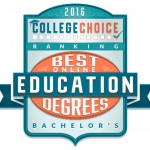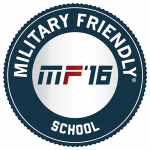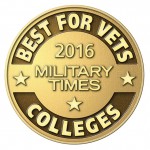 In the News
Keys to success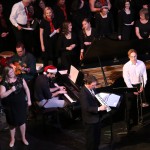 The EOU Foundation announced plans to replace the concert grand piano in McKenzie Theater with a higher quality instrument.
---
Get Connected!
Like, share, and tag our primary social media accounts to keep up to date with all of the great things happening at EOU.