High-quality programs
Access for all
Live, learn, succeed
What's the good word?!
Talk with our alumni who are doctors, bankers, dentists, professors, attorneys, legislators, artists, writers, craftsmen and more. EOU alumni rank their experience as "top notch!"
"Some say you make your best friends in college. For myself here at EOU, that couldn't be any more true. Eastern has provided me with lifelong friends. It really is a family here. We truly care about each other. I couldn't imagine myself anywhere else."

– Zach Bartlow
Business/Accounting Major
Waitsburg, Wash.
---
Quality Academics
Do you know that Eastern Oregon University's academic programs are ranked among the best in the nation? Mountaineers have high acceptance rates into graduate, professional and medical schools; they are also working around the world as teachers, scientists, CEO's and professional artists, to name a few. Discover a program that is right for you!
---
---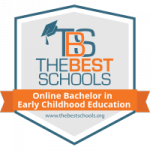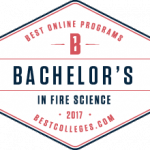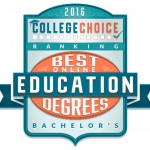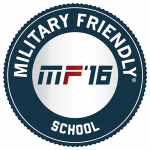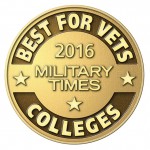 In the News
Stoke meets safe at EOU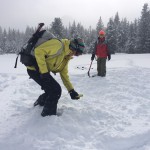 The Outdoor Adventure Program presents an avalanche safety class and a thrilling ski and snowboard film as winter recreation takes off for the season.
---
Get Connected!
Like, share, and tag our primary social media accounts to keep up to date with all of the great things happening at EOU.