High-quality programs
Access for all
Live, learn, succeed
What's the good word?!
Talk with our alumni who are doctors, bankers, dentists, professors, attorneys, legislators, artists, writers, craftsmen and more. EOU alumni rank their experience as "top notch!"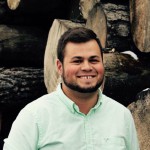 "I have been going to EOU for a few years now as an online student. After graduating from BMCC with my associate degree in 2013, I landed a great full-time job and became very involved with the community, which made it hard to leave my hometown of Pilot Rock. I began taking classes full-time, but […]
---
Quality Academics
Do you know that Eastern Oregon University's academic programs are ranked among the best in the nation? Mountaineers have high acceptance rates into graduate, professional and medical schools; they are also working around the world as teachers, scientists, CEO's and professional artists, to name a few. Discover a program that is right for you!
---
---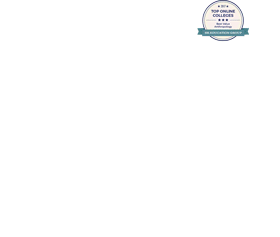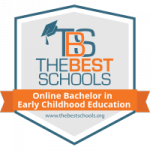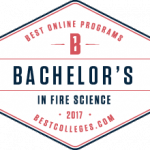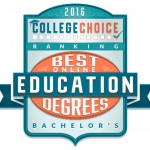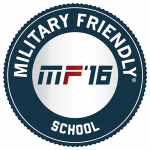 In the News
Trap Club announces Shamrock Shoot
One of EOU's most active student clubs invites young trapshooters to compete March 17 in La Grande.
---
Get Connected!
Like, share, and tag our primary social media accounts to keep up to date with all of the great things happening at EOU.