James Stolen (fiction)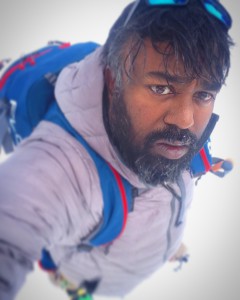 James Stolen is the author of several short stories and essays, with work published in Callaloo, Shenandoah, Bellevue Literary Review, Sierra Nevada Review, Outside in Literary and Travel Magazine, High Desert Journal, and Ghost Town, among others.
Stolen received his BA in English from Carleton College and MFA in Creative Writing from Virginia Tech. Between 2008-2010 he served as a Peace Corps Volunteer in the Kingdom of Lesotho. He has taught previously at Virginia Tech and is currently a Visiting Assistant Professor at Eastern Oregon University. He is presently working on a collection of short stories and a novel.