Community
International
Our EOU Community
Great value, awesome experience
Eastern Oregon University's small size, safe campus and scenic beauty make it a special place for students from every part of the world! Our professors and staff are dedicated to helping you succeed, and with fewer than 30 students in each class, you will benefit from working directly with our highly qualified teaching faculty. Our international tuition is the lowest out of all universities in Oregon, so you are guaranteed a great value for your education.
Get to know your peers and share your stories through the International Student Association.
Connect with resources and travel information, program and employment options, and campus activities through our International Student Services.
Our community is a safe place! Students know and trust our 24/7 security services staff.
Campus Life at EOU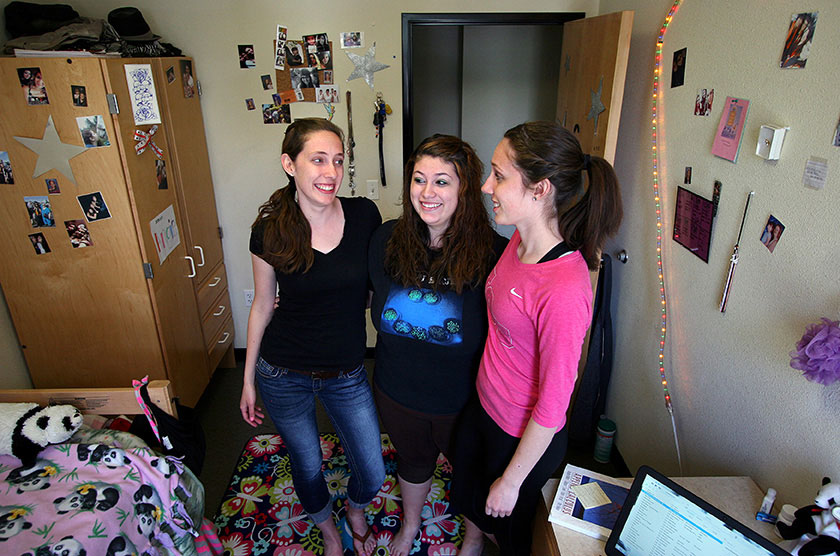 Live on Campus
Have the best college experience possible living in our top-notch, suite-style residence halls with dining options that are delish.
Arts and Culture
We showcase the work of artists, authors and filmmakers with events all year, so there's always something to do – and create!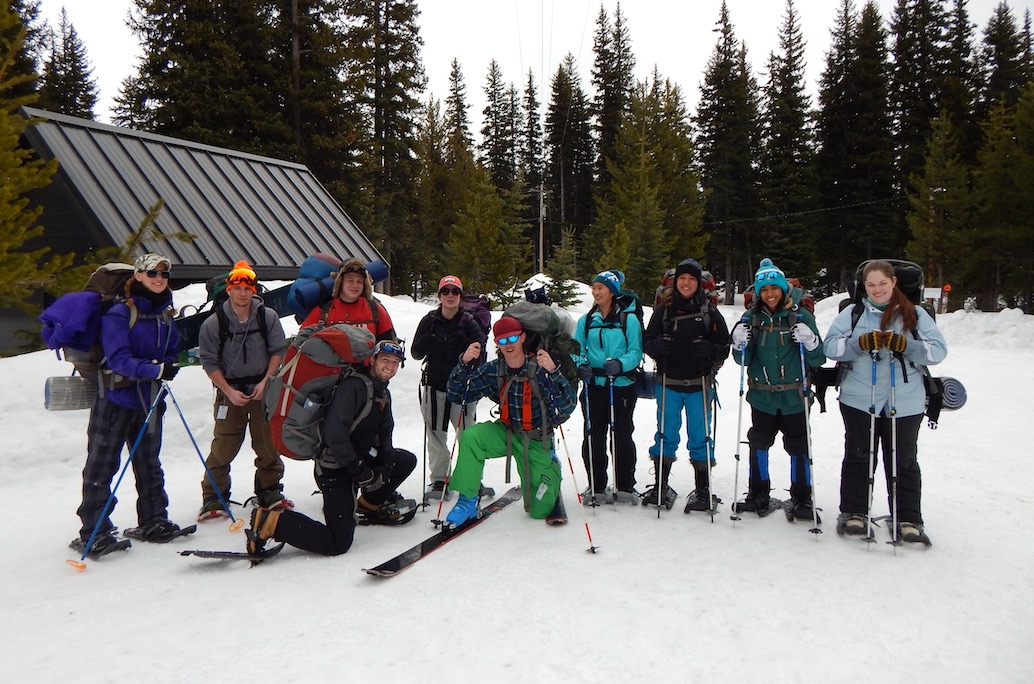 The Outdoors
Step outside our back door and you're snowboarding nearby at Oregon's highest base elevation ski resort, kayaking Class III rapids, rock climbing or hitting the trails.
Athletics
The Mountaineers are NAIA affiliated and teams make regular post-season games and national playoff appearances, competing in the Frontier and Cascade conferences.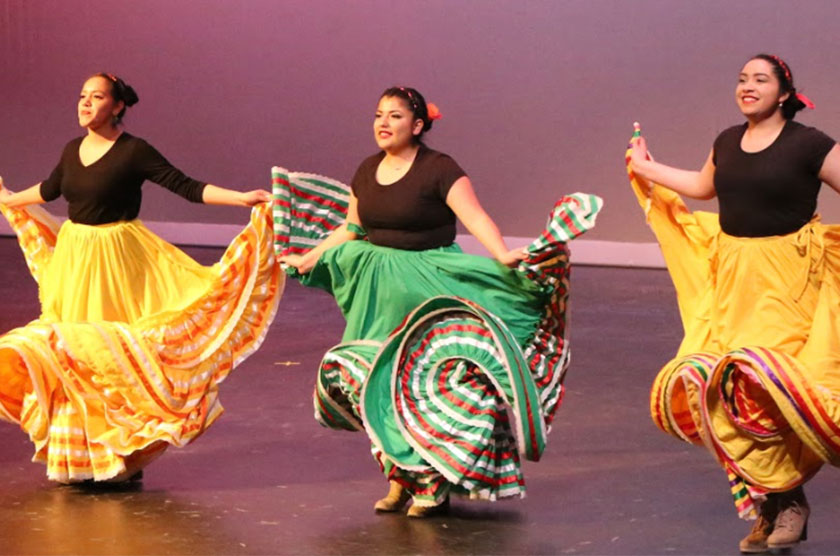 Clubs and Organizations
Meet friends and make a difference by getting involved with activities sponsored by our more than 50 clubs and organizations created by students, for students.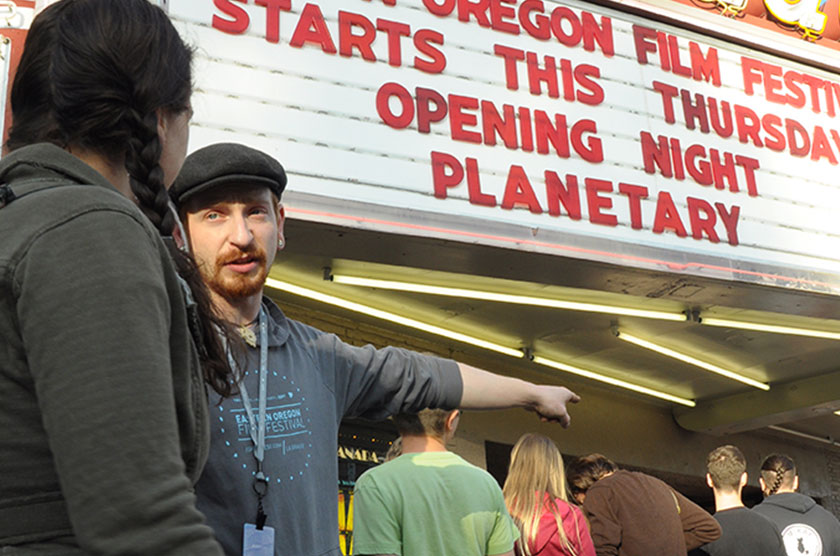 The Community
Campus is just four blocks from downtown La Grande and students ride public transit for free, making it easy to get to the farmer's market, eateries, shops and theaters.
Students from around the world are attending Eastern Oregon University and three of them are sharing why they love being a Mountaineer. From great food and comfortable housing to superior faculty support and outdoor adventure, EOU can be your "home away from home."
"I love EOU because of the amazing people who work here and the way they have their door always open for you if you have a problem. It is a very nice campus with small a class size and amazing teachers. Outside of class there are so many activities you can do that overall it's been an amazing experience here!"
Govind Brar

Ludhiana, India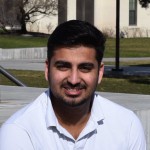 EOU was founded in 1929 as a teachers college and today serves as Oregon's Rural University and a center for education, culture and scholarship. The main campus is located in La Grande, Oregon, on I-84, 259 miles east of Portland, Oregon, and 177 miles west of Boise, Idaho.
Maps / Facts / More
> Campus Map (PDF)
> Parking Map (PDF)
> Photo Tours
> Driving Directions
> Web Cam
DID YOU KNOW? EOU Students ride public transportation in La Grande for free!