Staff
EOU Counseling Center Staff 

Marianne A. Weaver, Psy.D.

Licensed Psychologist and Counseling Center Director
Welcome to the EOU Counseling Center website where you can learn more about our services and our staff!
I grew up in the rural, Imperial Valley area of Southern California down by the Mexican border. I was actually born in the border town of Calexico. Growing up as a White minority with race privilege, but not necessarily economic privilege, has definitely framed my view of self, relationship with others, and awareness of my desires and power to help others connect to self and be engaged in the world from the place of an empowered real self. As a Southern Cal transplant (please don't hold that against me!), winters can be a little long and cold for me. Much of the time I long for the 110 degree weather I grew up with, but aside for the cold temperatures, I absolutely love Eastern Oregon – the natural beauty, the pace of life, and the people!
I moved to La Grande in September, 2001, to begin working in the Counseling Center, and have truly experienced my work here at EOU as an ongoing call in my life. I earned my BA in Behavioral Science from Concordia University in Irvine, California in 1991; my MA in Marital and Family Therapy from Azusa Pacific University (also in Southern Cal) in 1993; and my PsyD (Doctor of Psychology) in Clinical Psychology (with an emphasis in Family Psychology) also from Azusa Pacific University, in 2001. I completed my formal internship training at Counseling and Psychological Services at the University of Nebraska, Lincoln. So, yes, for one year I became a Cornhusker fan … especially of women's volleyball!
I was licensed as a Marriage and Family Therapist in California and had a private practice for several years where I had the fortunate opportunity of working with many families, kids (doing play therapy), couples, as well as individuals. I have been a licensed Psychologist in Oregon since 2002, and enjoy working with those who have experienced trauma and are struggling with various addictions, eating disorders, depression, anxiety, relationship problems, and spiritual wonderings. I thoroughly enjoy working with the college student population, which makes my job an ideal fit for me.
I could share lots more about myself, so if you want to know more, feel free to ask when you visit the Counseling Center or see me around campus.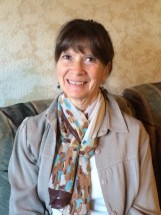 Jean McKern, LPC
Staff Clinical Counselor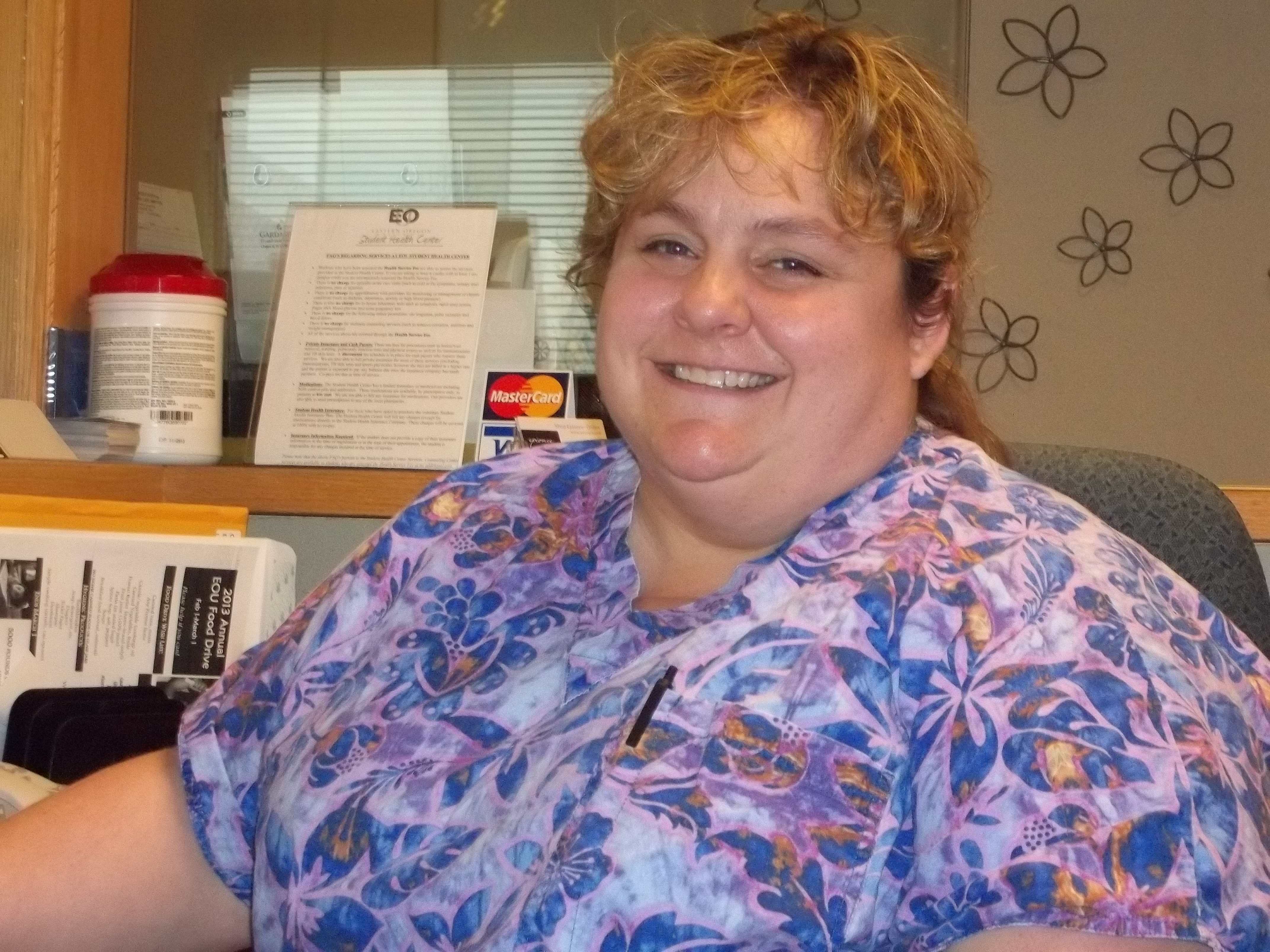 Melanie Grubbe
Front Desk for Student Health  and Counseling Center
I have been the Patient Access Specialist for the Student Health and Counseling Center since 2011.  I enjoy being part of the health care team here on campus.  We work hard to meet the needs of our student population every day. When I am not at work I enjoy spending time with family and friends, playing with my 3 dogs and enjoying beautiful Northeast Oregon.
Share: