Quality Degrees
Regionally accredited and flexible programs help you earn your degree with ease with EOU online, whether you're just beginning or transferring with prior credits.
Online Programs Graduate Programs
---
Looking for a seamless pathway from your community college to EOU?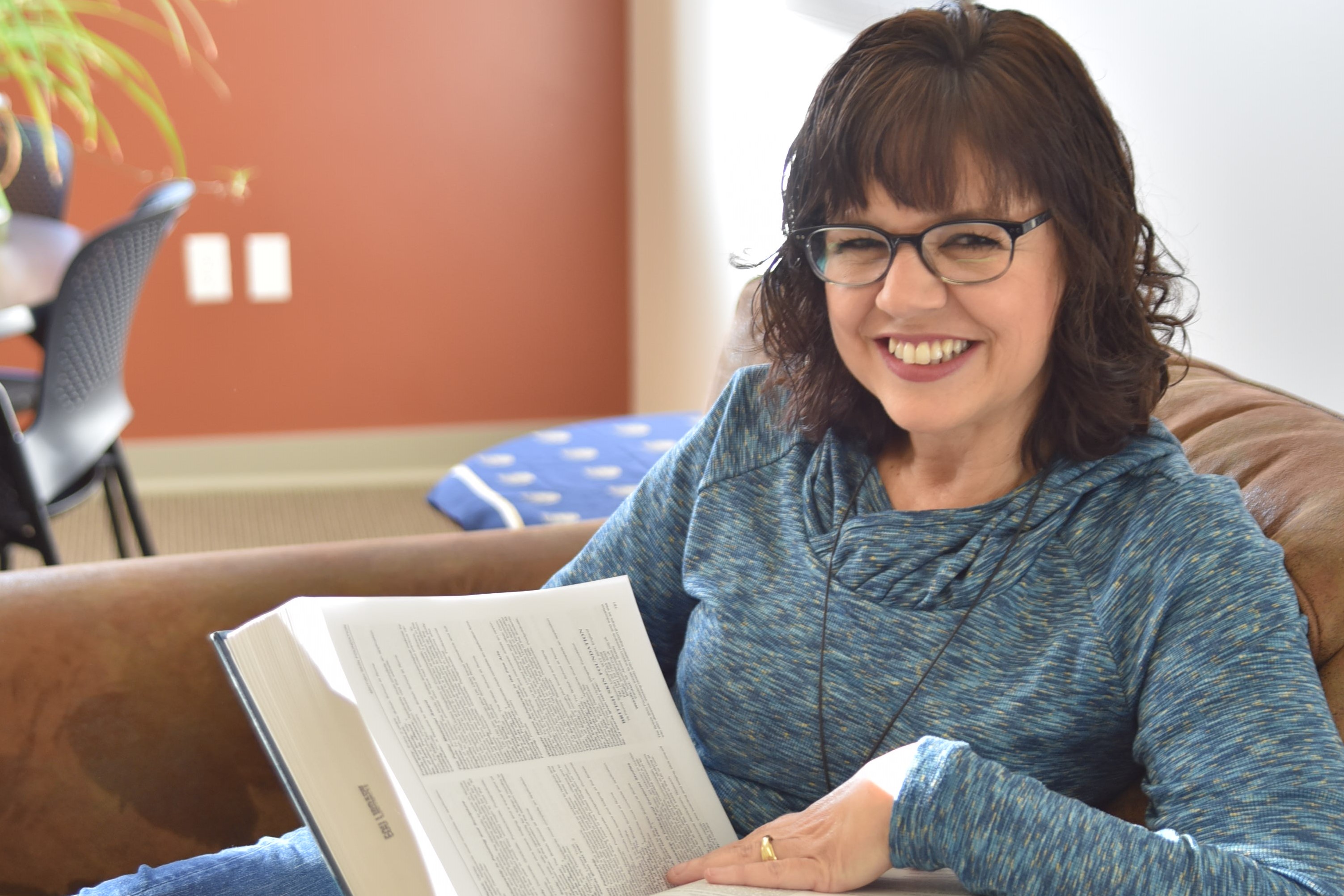 Request a FREE Transfer Credit Review
Discover how your prior coursework can apply to your program of interest.
Costs & Aid
EOU's average online cost per credit is extremely competitive – over $150 less than our competition.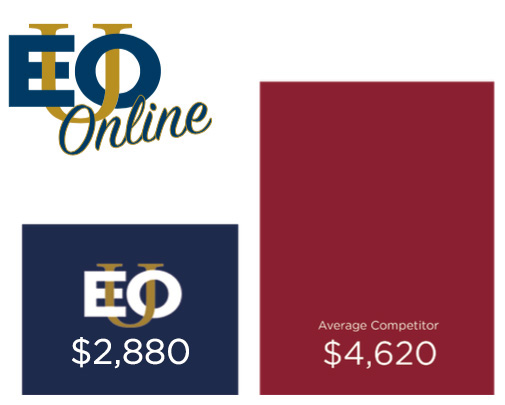 Per Term: Totals are based on 12 credit hours. Compiled from a sampling of for-profit institutions in Oregon and nationwide.
---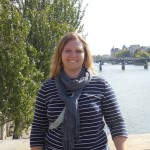 "As a nontraditional student juggling work, family and community commitments, the idea of going back to school can be very daunting. EOU has been a great fit for me because of the accessibility and flexibility of the online degree programs; I can pursue my dream while still maintaining my other commitments. The advisors and faculty […]
View more testimonials
EOU Centers
Personal Attention
With EOU online, you have access to an academic advisor who works with you one-on-one to choose your classes and create your individualized degree program. Connect with our Advisors
EOU / BMCC Co-Admission
Enhancing access and affordability for students in Eastern Oregon through a partnership with Blue Mountain Community College.