The Compleat Wrks of Wllm Shkspr, Abridged
THE COMPLEAT WRKS OF WLLM SHKSPR, Abridged
Written by Adam Long, Daniel Singer & Jess Winfield
Oct. 12 – 15 & 21 – 22, 2016 7:00 pm
DIRECTED BY KENN WHEELER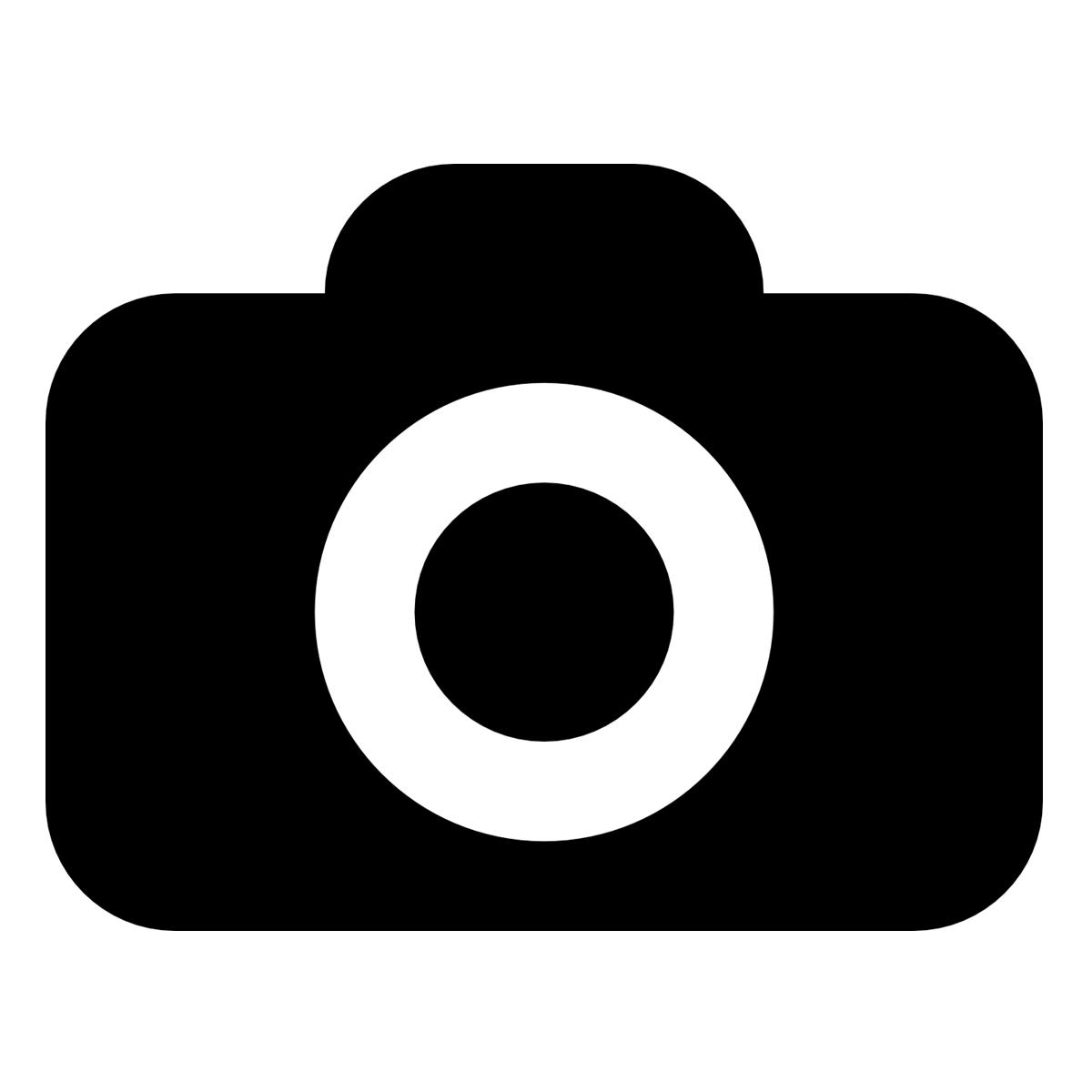 Photos from our production.

Video excerpt from our production.
Genre of this production: FARCE

Life is short. The complete works of Shakespeare are long. To the rescue: The Reduced Shakespeare Company, the three-man comedy troupe known for fast, funny, physical condensations of real serious stuff presents The Compleat Wrks of Wllm Shkspr, Abridged. They wrap up the Bard's outsized oeuvre in 90 roller-coaster, rib-tickling minutes. After warming up with a nothing-is-sacred send-up of Romeo and Juliet, they're off, dispensing with the comedies in one fell swoop (because the tragedies are funnier). You decide after you see Othello as a rap song, Titus Andronicus as a cooking program, and the show's unforgettable finale, Hamlet told with the help of audience members and lascivious sock puppets.
CAST LIST
SAM……………………………………………..Sam Shown
ALAN…………………………………………..Alan Stogin
JASON…………………………………..Jason Lineback
Share: