The Campaign for Eastern Oregon
Upgrades to the stadium and track greatly impact EOU and its students, but the bigger picture reveals huge economic benefits to Union County and expanded access for people of all ages throughout the community. As EOU approaches its centennial anniversary, we have set an ambitious goal of reaching $100 million by 2029. Within that larger goal, alumni and stakeholders have identified several high-priority projects.
Stadium
Expand EOU's community partnerships in the region and reduce costs through upgrades to a key community asset.
This investment opens opportunities to host playoff games in football and soccer, as well as a variety of camps and tournaments, which EOU has been precluded from hosting because of its natural grass field.
The all-weather playing surface and energy-efficient lighting benefit student-athletes from almost every sport, while offering a large venue for concerts, speakers and other community events.
Track & Field
Transform EOU into a viable competition facility for high school, collegiate and professional athletes. Invest in elementary and middle school athletic programs and encourage active lifestyles among youth and families in the region.
Competitions and campus, combined with 120 of EOU's varsity student-athletes and the many community members who use the track recreationally, total about 12,540 potential patrons annually.
Hosting home meets on campus would mean student-athletes miss less class time for athletic travel. A variety of coaches could make use of the improved facility for endurance and agility training.
Community Stadium: $1.6 million
Faster, safer multi-purpose turf field
Lighting for expanded use
ADA accessibility for stands
Increase usage by 8x
Access for area schools
Track & Field: $1.1 million
Faster, safer surface
Collegiate level competition lanes
Safer field event areas
Regional Success
More event capacity
Increased connections with local and regional communities
Economic vitality
Increase access for all students
Improve recruitment opportunities
Athletic Success
Attraction for recruitment
More opportunity for student athletes
Host play-off games
Host top-notch camps
Host regional, national tournaments
Community partners
Mountaineer Athletic Association
Eastern Oregon University
La Grande School District
Alumni & friends
EOU Foundation
CAMPAIGN GOAL $2,700,000
Get Involved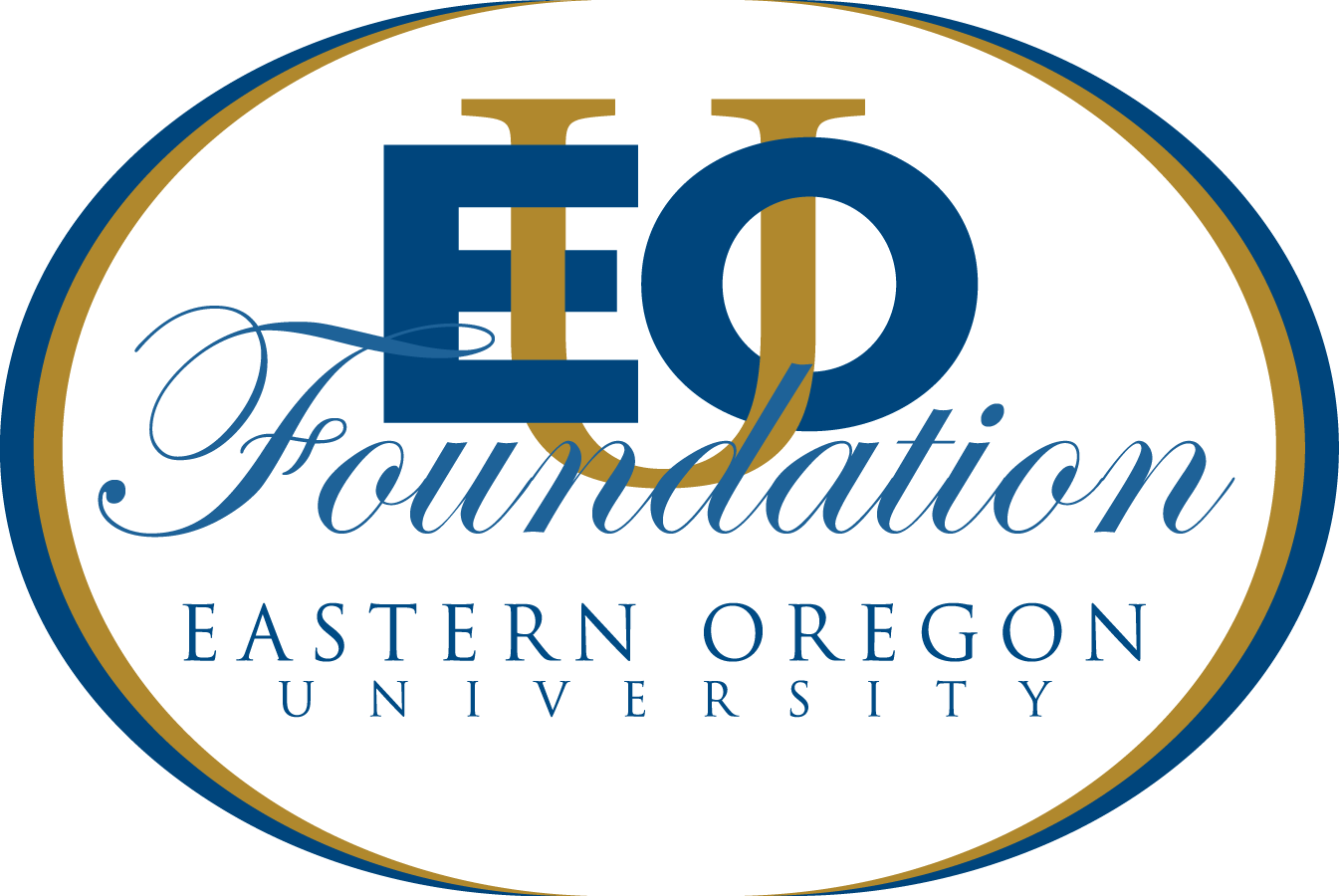 Corporate or business sponsorships
Individual gifts
Gifts-in-kind
Volunteer leaders
---
---
Contact the EOU Development Office to learn more about how to support this crucial project:
t: 541-962-3740
e: foundation@eou.edu