Programs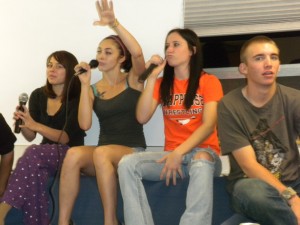 Having fun is part of your experience as a resident!
While programming in the residence halls is one small aspect of the community building that takes place in the residential experience, it is often a very fun and very important piece. The Resident Assistants work closely with Hall Coordinators and the Area Coordinator to develop programs that meet the learning outcomes for the Residence Life Interactive Development Model.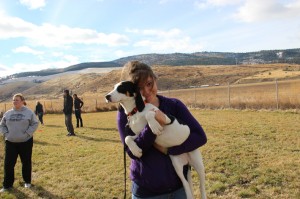 Examples of past programming events include:
Pool and table tennis tournaments
Karaoke
Volunteering at Blue Mt. Humane Association
Ice cream socials
Painting pumpkins with Headstart
Study nights with snacks
…and many, many more!