Eastern Oregon Backcountry Festival 2018
Eastern Oregon Backcountry Festival
January 19-21st, 2018
Contact: Michael Hatch | EOU Outdoor Adventure Program Coordinator
541-962-3621 (office); 208.994.8640(cell)
E-mail: mhatch@eou.edu | Website: www.eou.edu/outdoor
The annual Eastern Oregon Backcountry Festival is taking place at locations in La Grande and Anthony Lakes, Jan.19-21st, 2018. Th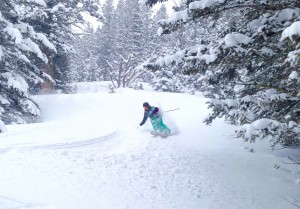 e event is being sponsored by the Outdoor Adventure Program, Anthony Lakes Mountain Resort, and Wallowa Avalanche Center. Activities will kick-off at the La Grande Arts East Center with the new TGR film, Rogue Elements at 7:00 p.m. Friday, Jan. 19th. Doors open at 6:30pm.
All the events on Saturday and Sunday are free to attend and participate in. We will be raising funds for the Wallowa Avalanche Center (WAC) at the TGR film showing on Friday night through a raffle and auction, and we want people to know that even small donations can make a big difference in helping us promote safe and informed decision-making in the backcountry. We have received tremendous support from the community and local businesses! Here are a few of the FANTASTIC auction items being offered:
A whitewater rafting trip from Winding Waters River Expeditions
Backcountry ski trip at one of the legendary Wallowa Alpine Huts
DaKine Avalanche Airbag Pack
Black Diamond skis from Wallowa Alpine Huts
Wallowa Mountains Scenic Flight
One of Paul Arentsen's world-renowned Adirondack-style ski chairs
Great outdoor gear from Blue Mountain Outfitters and Mountain Works of La Grande
Gift certificates to local restaurants like Ten Depot
Beautiful Wallowa Mountains Painting
Pair of Dynafit Bindings
Food and beverages including good beer will by available for purchase. The event is being catered by Benchwarmers Pub and Grill. A special thanks goes out to Benchwarmers for donating their services to this great cause.
EOU's Alumni Association is teaming up with the Outdoor Adventure Program for the festival this year, encouraging alumni to participate and take advantage of discounts on lift tickets and rentals on Saturday and Sunday. View rates at www.anthonylakes.com/travel-lodging/groups. This is a great event for alumni and the community to join EOU students in a series of full-filled weekend events.
On Saturday, events will move to Anthony Lakes for the Kip Rand Memorial Uphill/Downhill Race starting at 8 a.m. The race has prizes for the winners, both male and female categories. THE OVERALL WINNERS WILL RECEIVE A 2018/2019 SEASON PASS TO ANTHONY LAKES! Racers should register at the retail shop in the lodge 15 minutes before the race and have a beacon,shovel, and probe. Download the race course map here (PDF).
An avalanche companion rescue clinic lead by EOU Outdoor Adventure Program Coordinator Michael Hatch and WAC staff, will follow at 10 a.m.  This clinic will focus on proper use of avalanche gear – beacon, shovel, and probe – and how to organize and carry out an effective and efficient companion rescue.  If there is additional interest, Michael Hatch and other WAC staff in the afternoon will spend time in the Anthony Lakes backcountry demonstrating skills and tests useful in identifying unstable layers and their subsequent sensitivity to human triggering.
Then, after the clinics, kick back with a cold one in the world famous Starbottle Saloon and dance to Bag of Hammers from 3-6pm. Additional raffle items will be up for grabs at Anthony Lakes on Saturday with the winners being called out during the band's intermission.
On Sunday, skiers and snowboarders are encouraged to self-organize trips to the backcountry of Anthony Lakes to explore the Elkhorn Mountains in winter.
We are looking forward to this year's festival and providing a fun event for local and regional backcountry skiers and snowboarders!!
For more information contact Michael Hatch at 541-962-3621 or mhatch@eou.edu.  To learn about the Wallowa Avalanche Center visit www.wallowaavalanchecenter.org.
Eastern Oregon Backcountry Festival schedule:
Friday, Jan. 19 – Arts East Center, 1006 Penn Ave,  La Grande
7 – 9 p.m. – Teton Gravity Research's new film, Rogue Elements. Doors open at 6:30pm.
*Event will be catered by Benchwarmers Pub and Grill with good micro beers available for purchase.
*Raffle with great winter gear prizes and recreational packages from local retailers.
*$5 for students with valid ID.  $10 admission at the door. Kids under 7 get in free. Raffle tickets 1 for $2 or 3 for $5.
Saturday, Jan.20 – Anthony Lakes Mountain Resort
8 a.m. – Kip Rand Memorial Uphill/Downhill Race. Arrive 15 minutes early to register for race at the EOBF booth located in front of the bottom floor of the main lodge.  All participants must sign a release waiver and carry avalanche safety gear. Registration is FREE.
10 a.m. – Avalanche Companion Rescue Clinic at Anthony Lakes. (Meet at EOBF booth outside the lower level of the lodge)
1 p.m. – Avalanche Basics Clinic: snow profiles and stability tests in the AL backcountry.(Meet at EOBF booth outside the lower level of the lodge)
3-6 p.m. – Live music in the afternoon at the Starbottle Saloon with Bag of Hammers
Sunday, Jan. 21 – Elkhorn Mountains
Self-organized free touring day in the Anthony Lakes backcountry. (Contact OAP coordinator, Michael Hatch to make bc tour arrangements)
Social Sunday – Ski tour and social media photo contest. Winner receives a Mountain Khakis gift certificate.
On Sunday we are encouraging all participants to get out into the mountains with friends and explore the beautiful backcountry of the Elkhorns. There will be a prize for the photo (taken on Sunday, Jan. 22nd) that receives the most "Likes" on the EOU Outdoor Adventure Program Facebook page.
About the instructor:
Michael Hatch is the Outdoor Adventure Program Coordinator and an Instructor of Physical Activity and Health at Eastern Oregon University.  He is also a Forecaster for the Wallowa Avalanche Center.  Michael is an AIARE Level 1 and Level 2 Course Leader, and Professional Member of the American Avalanche Association.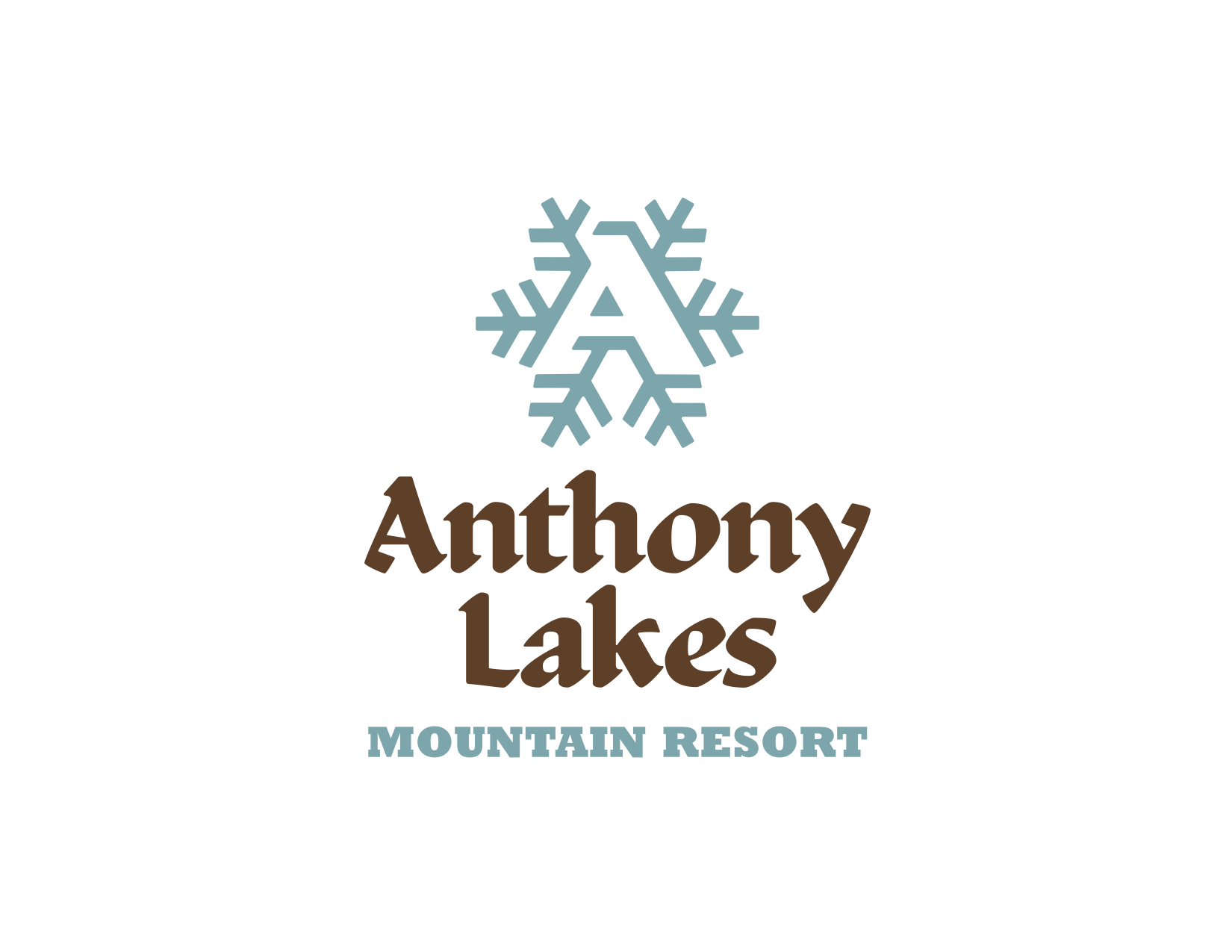 Share: