Transfer and EOU Online Scholarship Opportunities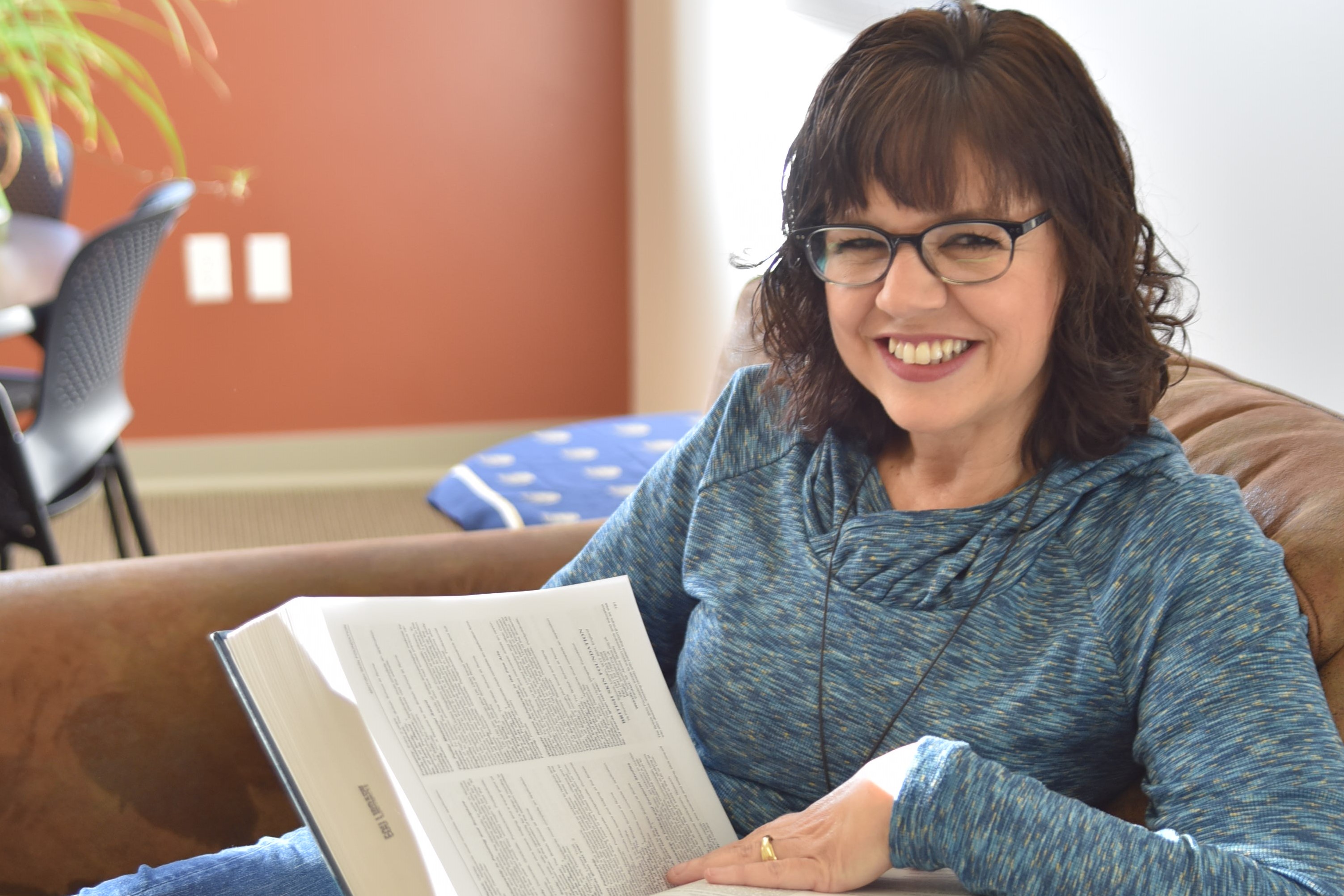 Request a FREE Transfer Credit Review
Discover how your prior coursework can apply to your program of interest.
Transfer & Returning Student Success Award
Award: Up to $2,000. PLUS, an additional $500 when you transfer to EOU with a completed Associates Degree. This award automatically renews each year after spring term, once eligibility criteria has been reviewed. Award amounts vary based on transfer or returning cumulative GPA and Estimated Family Contribution (EFC) determined by the FAFSA. Available for up to 9 terms of enrollment, an equivalent of three year academic years.
Eligibility: Available to new transfer and returning re-admitted EOU students. Students who receive this award are not eligible for other Institutional Aid (i.e., University Scholar, University Scholarly-Need, University Achievement, and Continuing Student Success Award). Award is available summer, fall, winter, and spring terms.
This award is available for Undergraduate coursework only.
Deadline: Application is due prior to the first day of the first term at EOU, or back to EOU.
---
Full Criteria (PDF) • Application (PDF)
Applicants that have completed their Associate's Degree prior to attending EOU, will automatically receive an extra $500.00 in addition to the award based on the matrix shown in the full criteria document.
---
Other EOU Scholarship Opportunities
---
Share: