Interdisciplinary study featured in Colloquium
Anthropology meets sociology in interdisciplinary tribal food systems study
LA GRANDE, Ore. – Basic groceries are at least an hour away from home for Kalispel Tribe members in northeastern Washington.
The tribe invited researchers to submit applications about how they would identify policy solutions. Eastern Oregon University anthropology professor Linda Jerofke had been in touch with tribal members, and reached out to sociology professor Jennifer Puentes about tackling the problem with an interdisciplinary study.
"Linda approached me about a collaboration on this project given our mutual interests and research on food systems," Puentes said.
Out of all of the submissions, the Kalispel Tribe selected Jerofke and Puentes' proposal. In February 2019, three students joined the two faculty members and drove about seven hours from La Grande to Usk, Washington.
"One of the biggest problems for the tribe are food deserts," Jerofke said. "There are not a lot of food options. There is a small convenience store and members have to drive at least an hour to get food and other resources that they can not get off of the land."
Together, students and faculty worked to identify regional and community needs regarding access to healthful and first foods, Puentes said. The data they collected led to a proposal for grant funding to preserve tribal traditions.
"For the Kalispel Tribe of Indians, effective food system planning incorporates heritage, culture, territory, and community needs," Jerofke said.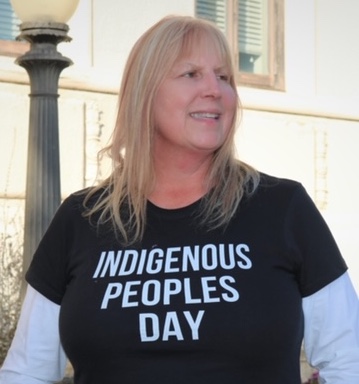 The three undergraduates managed focus groups and general discussions, collecting 800 minutes of qualitative research from 25 interviewees.
"This was a great opportunity to collaborate with a colleague and find ways to incorporate students," Puentes said.
Puentes and Jerofke got involved because share a background in food systems, but approach the topic from different academic points of view.
"It turned out to be a good pairing because we look at society and cultures in slightly different ways," Jerofke said.
Jerofke, an ethnographer who has studied indigenous culture for 35 years, has conducted nutritional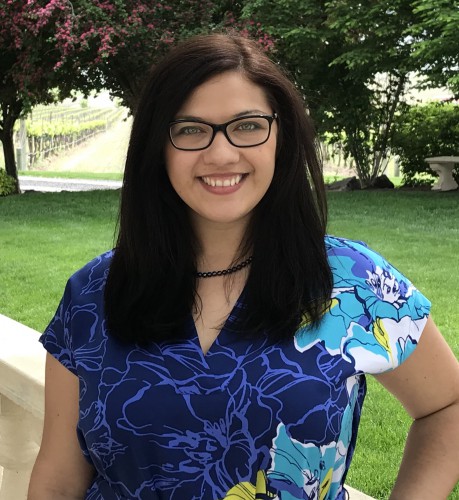 anthropological research with tribes in Alaska and Oregon. Meanwhile, Puentes focused her dissertation on how gender, class, student peer culture, and the organization of culinary arts programs shape students' educational experiences and understandings of the culinary field. Her previous research examining cultural capital in culinary classrooms led her to her current interest in food justice, sustainability, and food deserts.
"We both brought in food knowledge from slightly different perspectives, which helped us offer them good policy recommendations," Puentes said.
Puentes and Jerofke will present their findings at this month's EOU Colloquium at 4 p.m. on Thursday, Nov. 14. in Ackerman Hall, Room 210.
All EOU Colloquium presentations are live streamed. The event is free and open to the public.
Reported by PR Intern Briana Rosenkranz.