January 19 board meeting canceled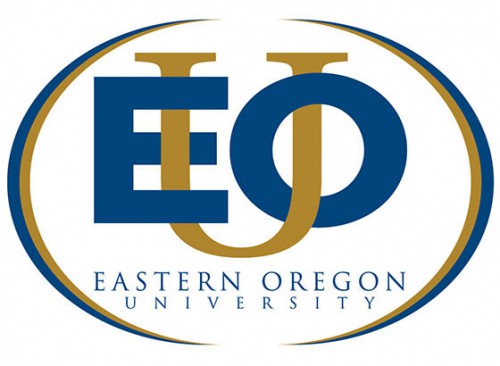 January 19 Board of Trustees meeting canceled
News contact: Laura Hancock, University Advancement, 541-962-3585
LA GRANDE, Ore. January 17, 2017 ­– The Eastern Oregon University Board of Trustees meeting scheduled for Thursday is canceled due to extreme weather and driving conditions in Union County.
Individual board committees scheduled to meet Wednesday will convene via conference phone only. Members of the public are welcome to listen in at the following times and locations:
Governance Committee Meeting
9:30-11:30 a.m., Ackerman Hall, Room 208
Finance and Administration Committee Meeting
1-3:30 p.m., Ackerman Hall, Room 208
Academic and Student Affairs Committee Meeting
2-4 p.m., Inlow Hall, Room 201
For more information visit eou.edu/governance or call 541-962-4101.
---
Spread the word.
---