Capital Projects
North Campus restoration Project
The scope of work includes the removal of the existing building and restoration of the surrounding site.  The existing building is a four-story wood and concrete structure of approximately 72,300 square feet.  Sitework will cover approximately 200,000 square feet of area.  Scope includes extensive abatement of hazardous materials, the complete removal of the building, decommissioning of utilities serving the facilitiy, and site restoration.  Work will be observed by a consulting archaeologist and may include appropriate restoration of historic native burials.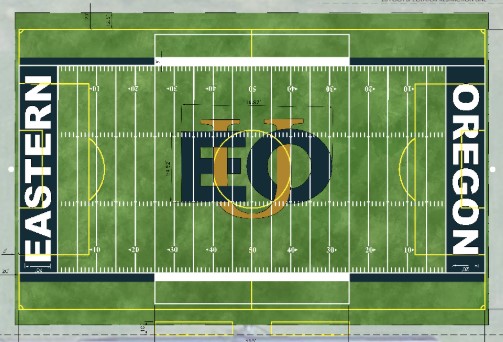 Stadium-Track Campaign
Building champions on the field, in the classroom and in life. Mountaineer athletics will be performing at a new level when major upgrades to Community Stadium and the track and field space are completed. This campaign is truly a "game changer" for the university and the community.