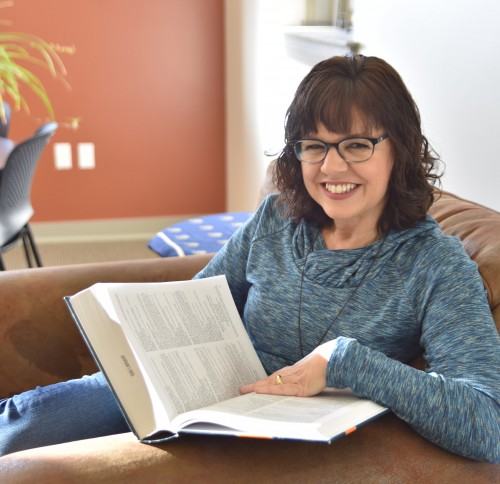 Taking the guesswork out of transferring
Jan. 7, 2019 LA GRANDE, Ore. –  Three little words are transforming the landscape for new transfer students considering Eastern Oregon University this winter: Transfer Credit Review.
The new service streamlines a previously informal offering into a timely, accurate and valuable benefit to students. EOU online advisor Cody Singer, along with a team of admissions counselors, responds directly to requests, and breaks down which credits from prior schooling will transfer to EOU. Interested students submit an unofficial transcript and within a day or two, a counselor lets them know exactly how close they are to completing their degrees.
Since he began conducting free, unofficial Transfer Credit Reviews in November, Singer has completed more than 50 for a range of prospective transfer students. He said the overwhelming reaction has been positive.
"The majority of prospective students have been surprised by how close and affordable completing their degree can be," he said. "Realizing that it's possible can be pretty emotional — some are almost ecstatic."
With 36 million working adults in America who have some college credit but no degree, there's a clear need for transfer-friendly education. Singer said EOU's transfer-student-friendly reputation stems from… Read more.