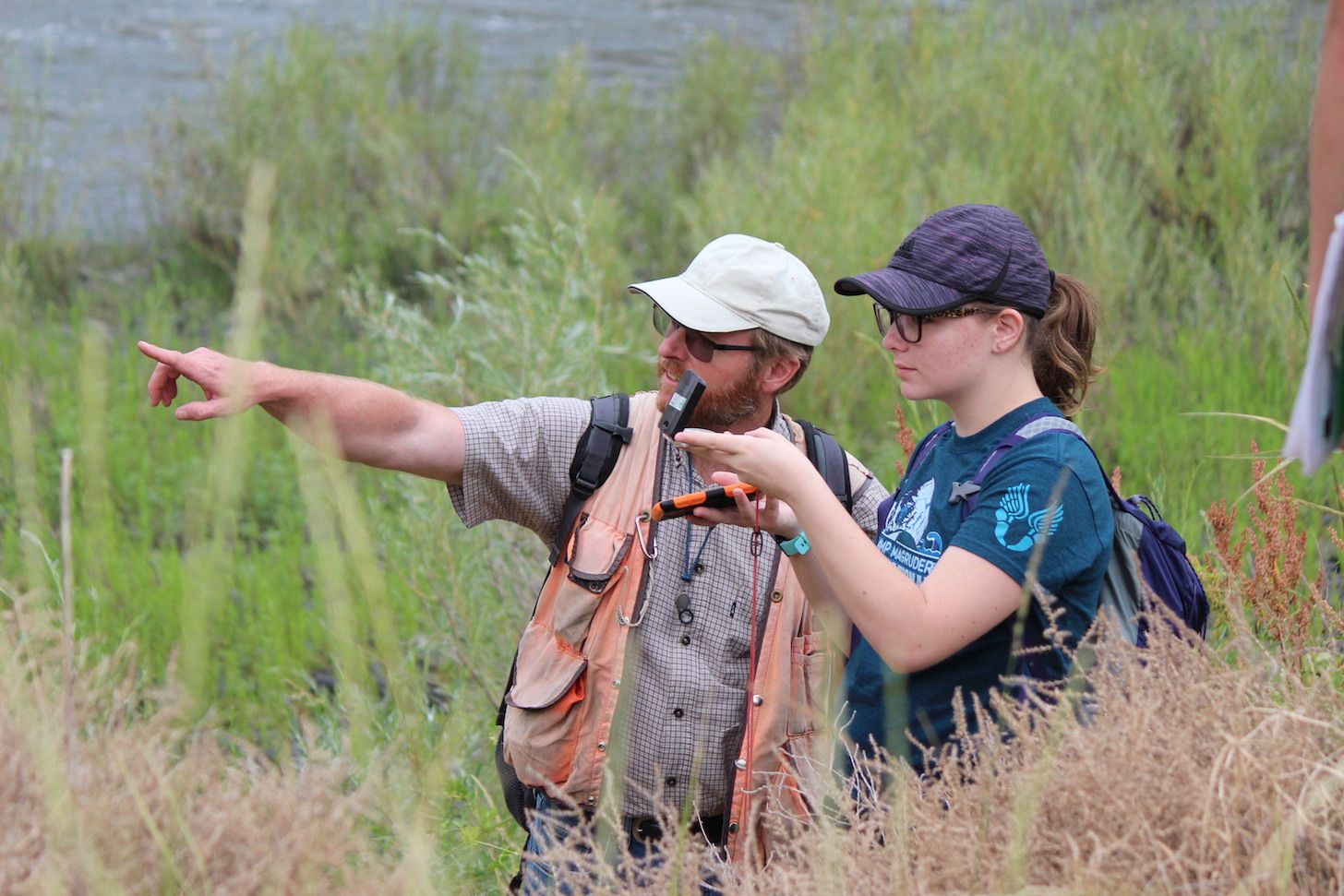 Week-long field study course connects EOU faculty, students to community
July 12, 2018 LA GRANDE, Ore. –  Eastern Oregon University's newest summer institute engages high school students from across the region while building interagency partnerships to improve a state park along the John Day River.
Cottonwood Crossing Summer Institute (CCSI) features instructors from EOU, Oregon State Parks and Arlington High School, who led five project teams for students to choose from. The distinct curriculum tracks allowed students to focus on botany, biology, creative writing, solar engineering, or exercise physiology.
Two dozen high school students registered to camp, cook and learn at Cottonwood Canyon State Park for the week of hands-on science and outdoor activities…. Read the full story