Groups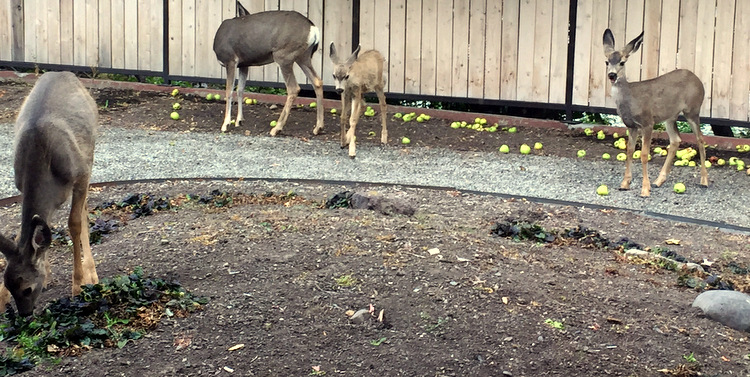 Below is a working list of groups available to students who are eligible for services at the Counseling Center.  Group offerings are based on the needs of students and will begin when a sufficient number of students show interest.
To indicate your interest in a counseling group or request more information, please call Dr. Marianne Weaver or Dr. Adam Lotfi at 514-962-3524
MANAGING YOUR MOOD


This is a group for students who find themselves struggling with depression or low mood.


This group will provide an opportunity for students who grew up in a dysfunctional family to expire and work through issues regarding intimacy and relationships.

This group will focus on specific issues regarding students who are the first in their family to attend college or whose parents never completed a four year college degree.

INTERNATIONAL STUDENTS'

ISSUES

A support group for international students who are experiencing difficulty or confusion in dealing with people because of cultural issues.  A place to explore options and find solutions.

A group for men who want to explore issues of masculinity and identity in a safe environment.  This group will examine issues of relationships and self through Jungian Archetypes.

For students who find their life experiences and concerns place them in a different generation than that of their classmates.

HEALTHY RELATIONSHIPS


This is a group that will help students learn about, share, and discuss ways to create and maintain healthy, meaningful relationships.




A group for students who would like to support their efforts to refrain from substances.  The focus will be on the exploration of issues related to recovery, decision making, and life without drugs and alcohol.

SELF-ESTEEM GROUP/WORKSHOP

This is a psycho-ducational group that will focus on various factors that contribute to self-esteem.  Self-respect, self-dignity, and assertiveness are among the topics to be covered.  Didactic and experimental modes will be utilized along with personal assignments.

SINGLE PARENT SUPPORT GROUP

This group is for single parents who are finding it difficult to juggle parenting, work and school.  A supportive and problem-solving group that can encourage collaborative efforts.

A group for women who want to explore personal issues, femininity and identity, and relationships in a safe and caring environment.