TheAgency@EOU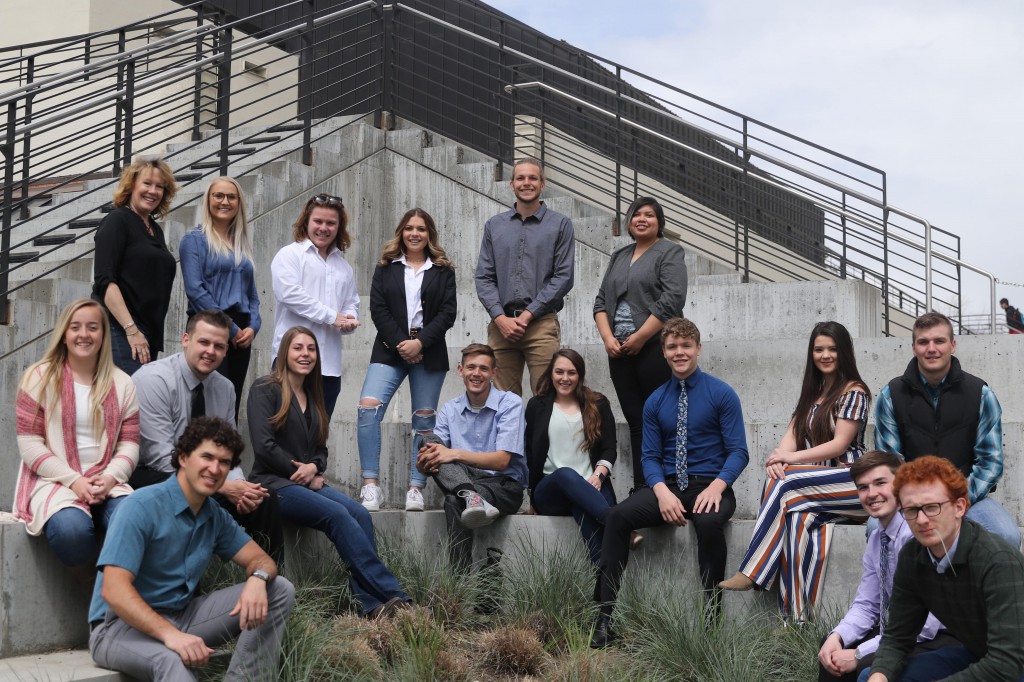 The Agency@EOU gives students an opportunity to help companies and organizations grow their businesses while giving students real-life experience that adds to their resume and helps them get jobs.
The Agency@EOU functions as a regular marketing agency. Students interview for various positions within the agency. The class credits are earned through experiential projects and classroom instruction similar to other EOU classes.
The Agency@EOU is led by Dr. Shari Carpenter, Ph.D., MBA. With over 30 years of business experience with a focus in marketing and human relations, she guides students to create and implement successful marketing campaigns.
Students gain experience.
The Agency@EOU provides students a learning experience that can be directly applied to actual marketing clients. Students will work on real-life marketing projects that help grow the local and regional economy while earning credits toward a marketing concentration.
Businesses Grow.
The Agency@EOU will help determine your marketing needs and create solutions.  An initial meeting with a potential business will ensure the agency can meet the needs of the business.
The Agency@EOU
Student created marketing solutions that help businesses achieve success.