Marketing
With a marketing concentration, students will be prepared for careers in marketing and public relations. The marketing concentration helps to prepare the student for a variety of careers as well as giving them a foundation of important business principles.  To read about some possible career options available with a marketing concentration, click 
here
.
Current Business Administration Degree Checksheet
with Marketing Concentration starting Summer 2019
Business Administration Degree Checksheet prior to Summer 2019
 Courses
BA 346 E-Marketing
BA 365 Marketing Research
BA 380 Principles of International Business
BA 450 Retailing & Sales
BA 464 Promotional Strategy
BA 465 Consumer Behavior
BA 485 International Marketing
BA 490 Senior Project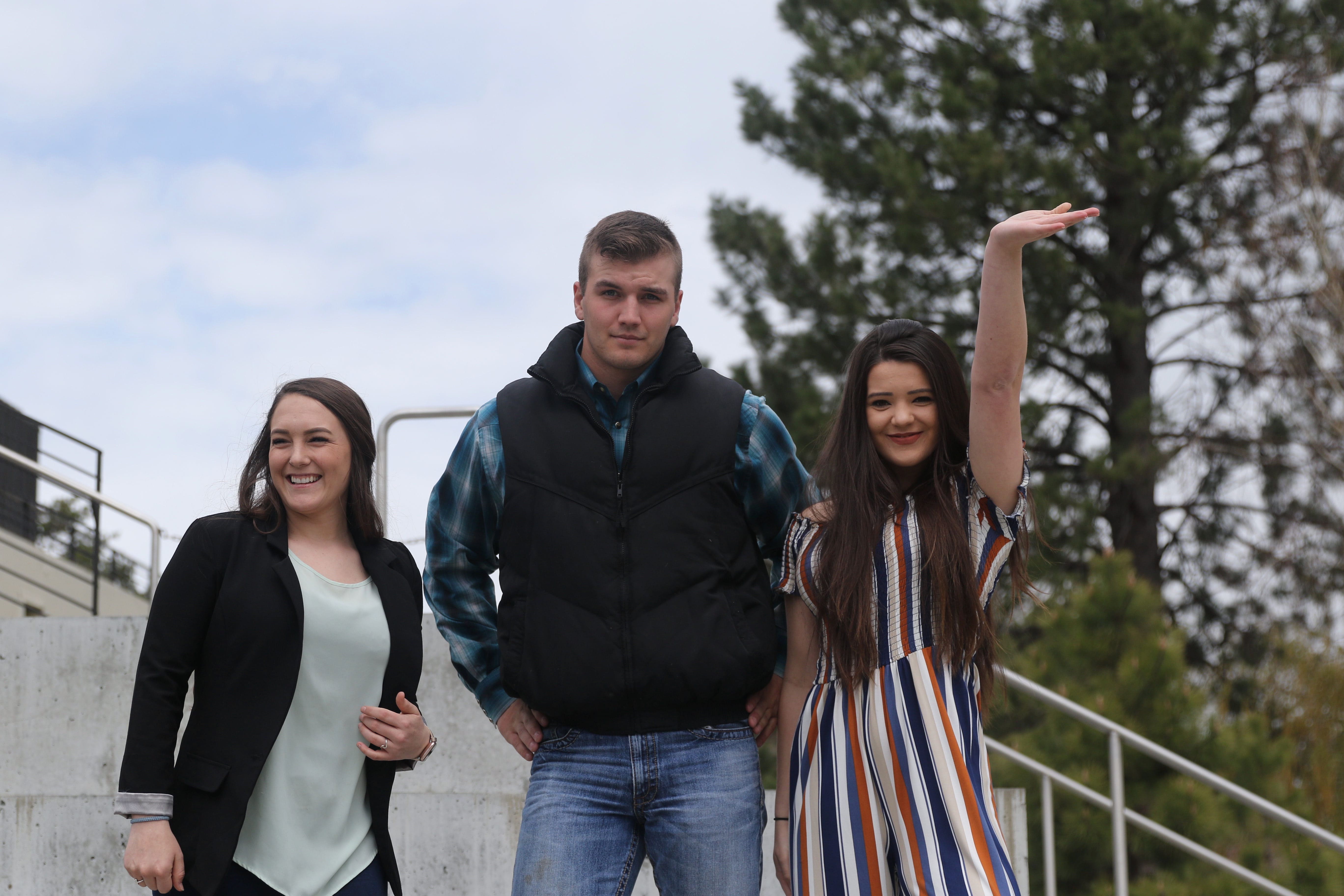 Gain real-world Marketing experiences!
TheAgency@EOU, is a marketing class at Eastern Oregon University that combines experiential work and instructional class time. Students sign up for the BA410 "TheAgency@EOU" class listed under the College of Business. The class is a variable (2-6) credits depending upon the time the student can dedicate. Members of the class will be assigned projects and duties that align with their career goals.
For more information Students or Businesses should contact Professor Carpenter at her email scarpent@eou.edu or by phone at 541.962.3616.