Travel

Mountaineer Expeditions
Alumni Group Travel with the EOU Alumni Association
We invite you to explore the world and discover new places in the company of fellow Mountaineers! The EOU Alumni Association has partnered with Alegre Travel to bring you sensational trips across the globe. Each trip is designed to be more than just pleasure, with specific destinations chosen to provide travelers a wide range of experiences and immersion into different cultures.
These amazing journeys are best shared with fellow Mountaineers, keeping you connected to Eastern and each other. Begin your journey by exploring the 2014 trip destinations below, and join us for the trip of a lifetime. Reservations are being taken now for 2014 trips, so make plans to travel today! Contact Alegre Travel at 541-963-9000 or 1-800-323-7330 for pricing information and to make your reservation. Don't forget to mention you are an EOU alumni and save $10 off your booking fee!
Where in the world would you like to go? Email alumni@eou.edu with your suggestions for future destinations!
GO MOUNTAINEERS!
2014 Travel Destinations:
Lads & Lassies on the Loose – An Ireland/Scotland Adventure – September 7-19, 2014
Join us for the trip of a lifetime, an unforgettable adventure exploring the countryside of Scotland and Ireland. With exclusive transportation by luxury motor coach and a long list of destinations, you won't miss out on any part of the Irish culture. Kiss the Blarney Stone, have a drink at the Guinness Factory or Jameson Distillery, explore the Trinity College (Book of Kells) and admire the ever famous Cliffs of Moher. Other stops include Edinburgh, Dublin, the Ring of Kerry, and the Stirling Castle.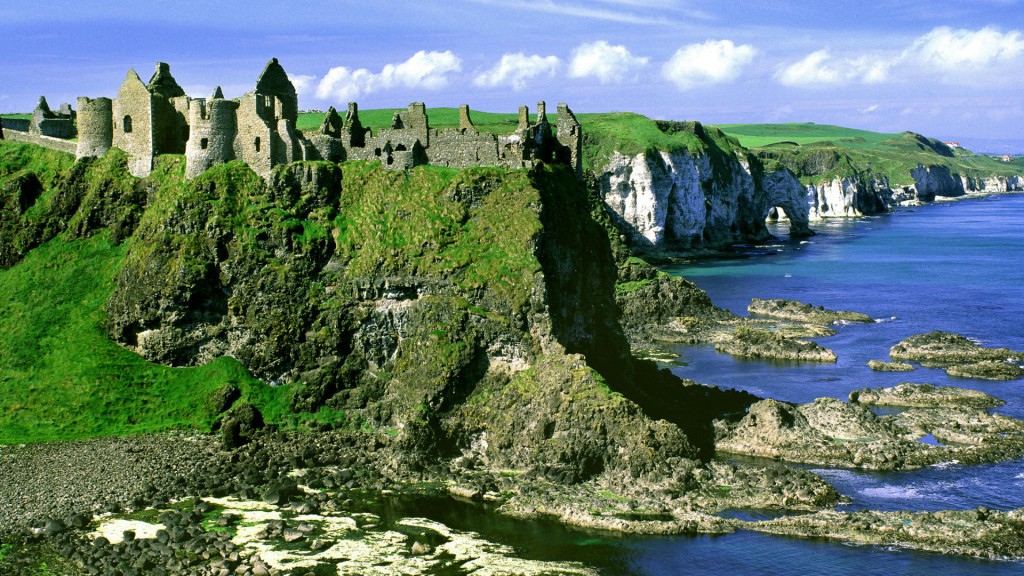 Please contact Alegre Travel for more information or to reserve you space on these fantastic adventures! Ask for Peggy at 541-963-9000 or 1-800-323-7330.